RVIA Announces List of New Members for April 2023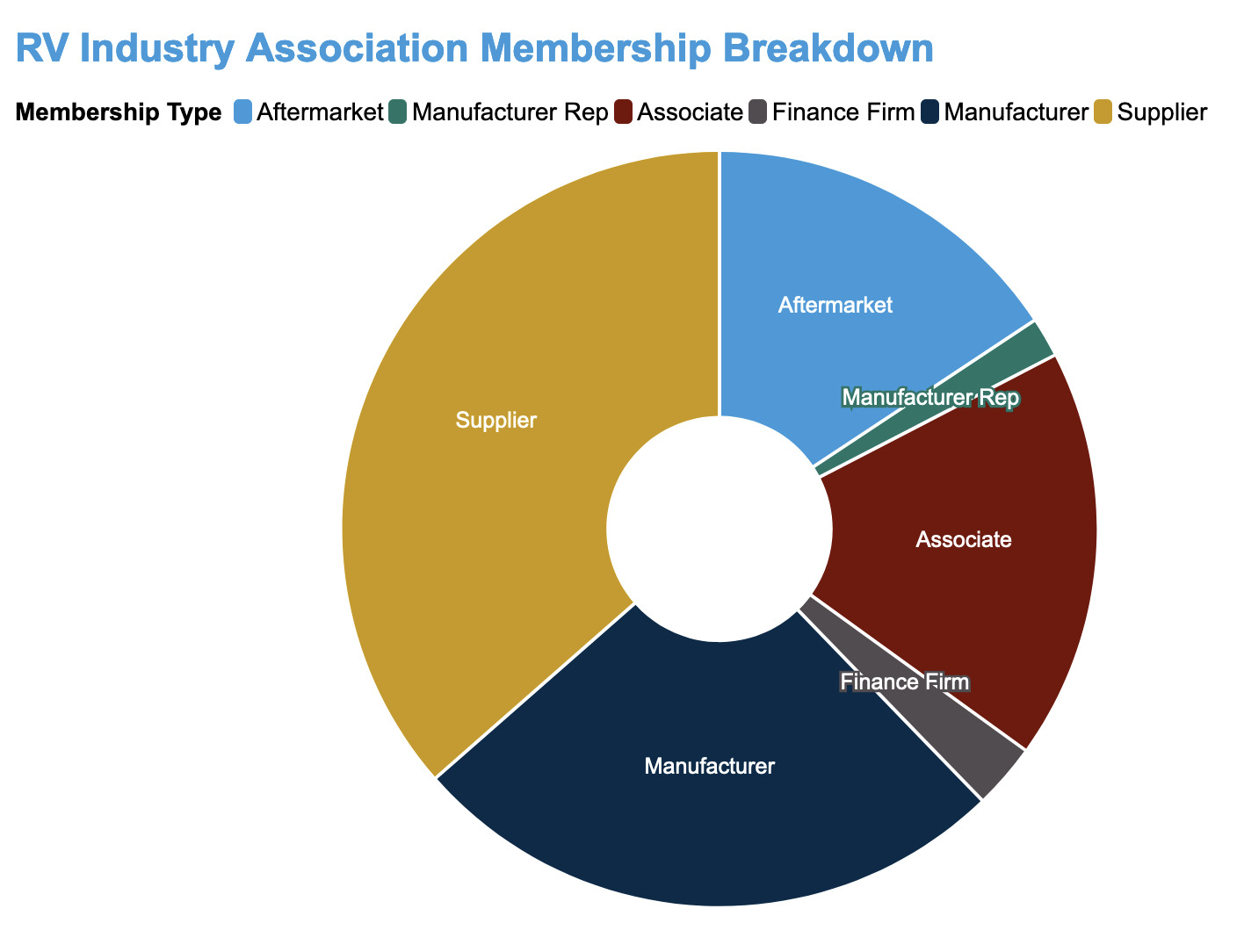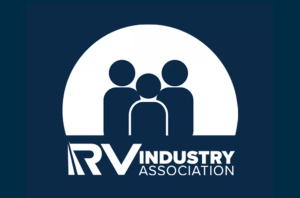 FAIRFAX, Va. – The RV Industry Association (RVIA) represents over 500 manufacturers and component and aftermarket suppliers who together produce 98 percent of all RVs made in the United States.
Each month the RVIA highlights the latest companies to join the association in our mission to unify the RV industry's initiatives on safety and education, grow and expand the RV market, pursue a favorable business environment for the industry, and cultivate a positive RV experience for all consumers.
Manufacturers
Rossmonster Vans LLC – Class B motorhome manufacturer based in Longmont, Colo.
Cedar Creek Builders LLC – park model RV manufacturer in Hopkinsville, Ky.
Bespoke Camper Van – Class B RV manufacturer located in Van Nuys, Calif.
Skinny Guy Campers – truck camper builder in Bristol, Ind.
International RV Manufacturing LLC – travel trailer manufacturer based in Americus, Ga.
Suppliers
Light Vision Corporation – lighting and light fixture supplier based in Ontario, Calif.
Aftermarket Suppliers
Liquified RV Toilet Treatment – toilet treatment product supplier, Land O' Lakes, Fla.
Associates
Cruise America, Inc. – RV rental company located in Mesa, Ariz.
Solscient Energy LLC – solar energy consultant located in Toledo, Ohio.
Source: https://rvbusiness.com/rvia-announces-list-of-new-members-for-april-2023/