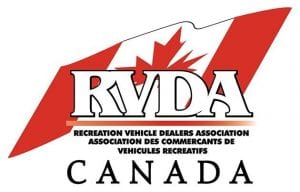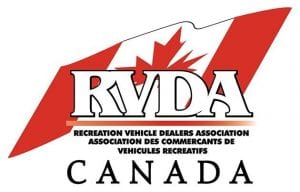 The RVDA of Canada announced that it has renewed its long-standing platinum endorsement partnership with iA Dealer Services. iA Dealer Services is a comprehensive provider of aftermarket protection products which has partnered with the association for nearly 30 years. Due to iA Dealer Services' unsurpassed commitment to the industry, as well as the depth of quality products represented, the RVDA of Canada Board of Directors approved the renewal of this endorsement for a 3-year term.
In addition to a comprehensive suite of F & I products and services, iA Dealer Services also provides dynamic, professional training opportunities for dealership personnel. Through in-person and online programs, iA workshops enable dealers to significantly improve their F & I product penetration and overall profitability.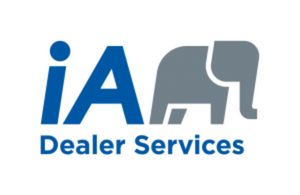 "We are delighted to continue this tremendous partnership. iA training provides financial services personnel with the knowledge and tools necessary for them to perform at top levels. This partnership is a great fit for both the association and our dealer members" stated Josée Bédard, RVDA of Canada Board Chair, "We truly value iA Dealer Services' continued support of the Canadian RV industry."
"As RVDA's largest and longest serving endorsement partner, iA Dealer Services is proud to continue our commitment in supporting the interests of RV Dealers and the industry with the 3-year renewal of our Platinum partnership", said Sébastien Alajarin, Regional Vice-President of Sales, Quebec. "iA Dealer Services takes pride in its long term support of the RVDA over the last 29 years as their Platinum partner. We are happy to support dealer partners and give back to an industry that means so much to us," said Gwen Gareau, Senior Vice President, iA Dealer Services.
Source: https://rvbusiness.com/rvda-of-canada-renews-ia-dealer-services-endorsement/