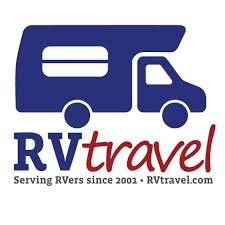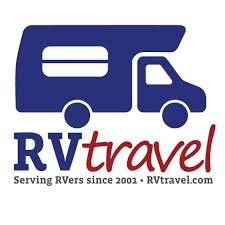 EDITOR'S NOTE: The following is an excerpt of a report by Russ and Tina De Maris for RVtravel.com. Read the full report here.
New or used, if you're shopping for an RV, you may face less of a hit in your wallet. The high appeal for both motorized and towable rigs brought on by the pandemic frenzy has lost its luster — and RV sellers are feeling the bite. This according to both used sales watchers and by RV dealers themselves. RV prices are heading down.
Supply, demand, and greed fueled RV price spikes
The old law of "supply and demand," coupled for some with "greed," caused a tremendous spike in the prices of new RVs when the pandemic hit. Several dealers frankly admitted that many RV dealers were in hog-heaven, writing sales with 40% to 50% markups at the height of the pandemic. Frustrated and pent-up buyers were lined up to buy whatever rigs could be found. Dealers and manufacturers took advantage of the fever and cleared out lots, while manufacturing employees ran themselves ragged to try and keep up.
Now the worm has turned, according to dealers on a teleconference roundtable attended by an RVtravel.com associate. Buyers plunked down small amounts of money, then signed contracts that would take 20 years to pay off in order to get their families into RVing. With huge markups on 2021 and 2022 models, dealers say a large number of buyers are "under water." With very little of their payments going to principal, and most to interest, these buyers owe more money on their now-used rigs than the RVs are worth. Some are said to have broken out in tears when learning their units aren't suitable as trade-ins because of the situation.
Source: https://rvbusiness.com/rv-travel-industry-insiders-expecting-to-see-drop-in-rv-prices/