RV LIFE Member Survey Gives Insight into Today's RVers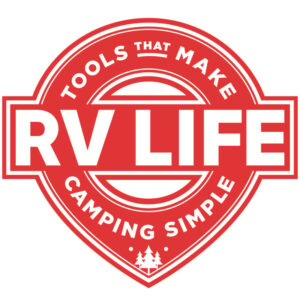 EDITOR'S NOTE: The following is an edited excerpt from an article by Levi Henley and published by RV LIFE, a network of RV consumer content sites (RV LIFE, Do It Yourself RV, Camper Report, Camper Smarts, Let's RV, RV Living, and Vanlifers) and other digital tools. RV LIFE officials polled hundreds of thousands of readers across its network of sites, what follows are some of the key highlights.
Across all sites, we found that a majority of you are aged 55 and above, with most identifying as male. In terms of travel preferences, a significant portion of you are "Several Months a Year" travelers (ranging from 32.41% to 56.16%), followed by "Weekend Campers" (ranging from 28.77% to 53.88%) and "Full-time RVers" (ranging from 10.41% to 18.06%).
When it comes to RV ownership, Travel Trailers and Class A Motorhomes emerged as the most popular choices across most sites, securing a combined ownership of around 44% to 64%. However, the popularity of 5th Wheels and Class C Motorhomes should not be underestimated, as they also secured a significant percentage of ownership, with a combined ownership of about 25% to 36%.
Our survey revealed that a majority of the respondents across all sites are aged 55 and above (ranging from 66.20% to 94.12%). Most of the respondents identified as male, with percentages varying from 61.86% to 78.73%. However, female representation was also noticeable, ranging from 18.10% to 32.99%.
Source: https://rvbusiness.com/rv-life-member-survey-gives-insight-into-todays-rvers/