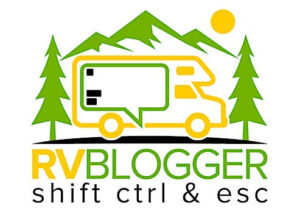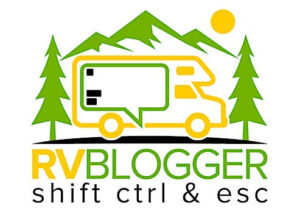 EDITOR'S NOTE: Published by Mike and Susan Scarpignato of RVBlogger, the March issue of RV Camping Magazine is now available. RV Camping Magazine is a monthly digital/video magazine created to entertain and inform RVers about all sorts of RV related topics. It's perfect for full-time RVers, weekend warriors and beginners alike. Each month's issue features full-time RV YouTubers and Bloggers along with a variety of other consumer-facing content. Below is a note from Scarpignato and McDonald on the current issue.
Today's RVs allow you to camp unplugged in comfort as long as you know what you're doing. This month's issue tells you what you need to know about boondocking to help get you started.
"RV Unplugged" starts this month on YouTube. Before the show begins, the producers will release the team bios as a countdown to the first episode. Get a sneak preview of the cast in our main feature!
Looking for the Best Boondocking Locations near some fantastic National Parks for your own boondocking adventures? Turn to our Are We There Yet? Section to learn about places with incredible scenery, hiking trails, and unique experiences.
Our Towable Trailers Department shows you the Best Off-Road Trailers, from a 4-person teardrop to a luxury-style tandem axle trailer. Each one has the capabilities to keep you comfortable on the roughest trails.
Heading out with a 4×4 camper van or truck camper to see what's beyond the outer limits? Our Van & Truck Camper Department helps you prepare by showing you good strategies to dry camp longer off-grid.
Boondocking in motorhomes happens all the time! Do you have the right upgrades for dry camping for your new or used motorcoach? See our recommendations in our Drivable Motorhomes Section.
Regardless of RV class, you need some essential gear to dry camp. Learn what you can use to keep your electricity and water flowing off-grid in our RV Gear Section.
Todd and Tony from the NRVTA stop by to discuss some great Boondocking Tips in our Nuts & Bolts Section.
Our News & Noteworthy Department discusses two bills in the South Dakota Government that directly affects our full-timing RVing friends' domicile status.
We hope you enjoy our March issue of RV Camping Magazine, and thank you for your subscription.
Source: https://rvbusiness.com/rv-camping-magazine-features-the-cast-of-rv-unplugged/