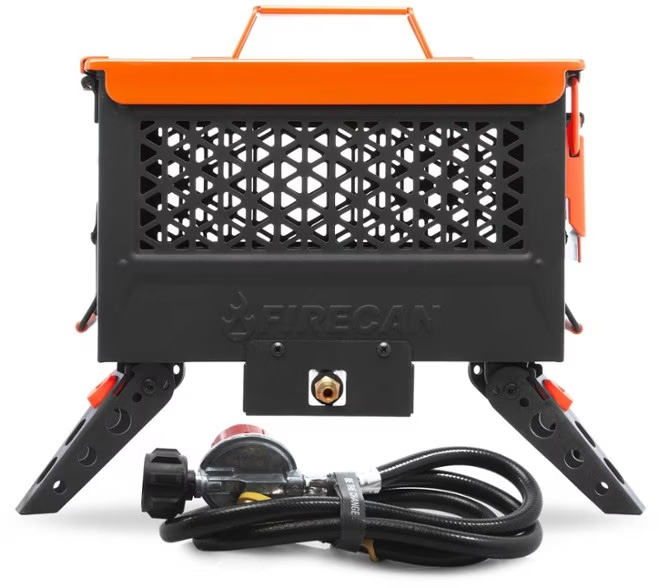 REI is celebrating 85 years in business with its biggest sale ever. Save 30% on select gear, clothes, and outdoor accessories from May 19th until May 29th. Plus, members get extra special offers. Here are some of our favorite products on sale now.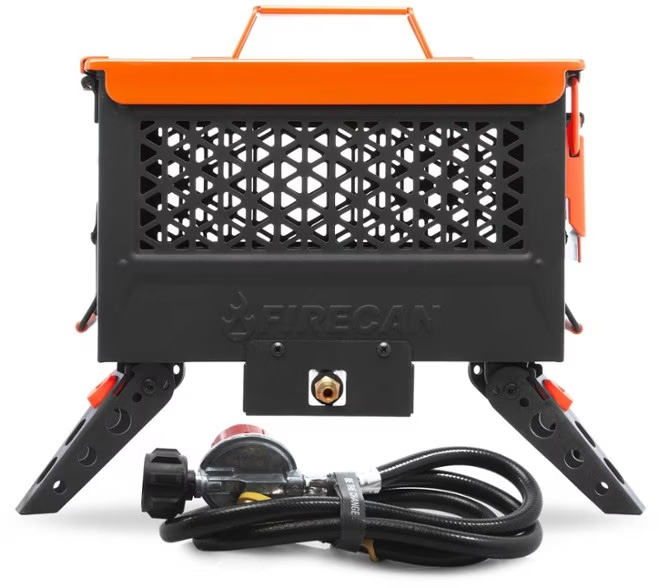 If you've been looking for a new fire pit or accessories, you're in luck. REI is giving you 25% off all Ignik gear. Whether you're looking for a new portable fire pit or are tired of throwing away gas growlers after your weekend camping trips, this promo will help you enjoy the outdoors without breaking the bank.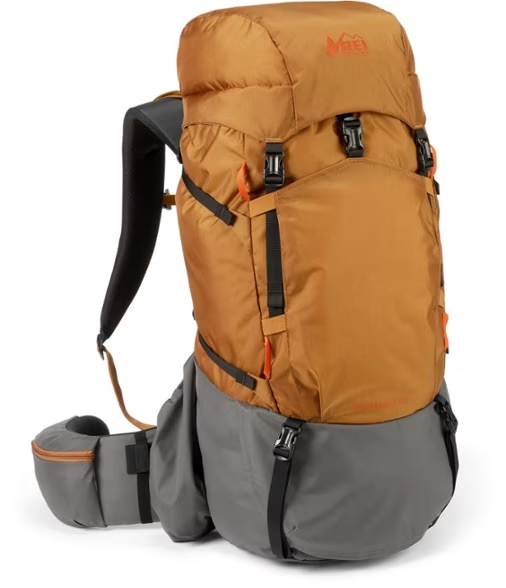 Tents, camping chairs, sleeping bags, and more. No matter what you need, REI Co-Op has backpacking gear waiting for you, 30% off. With backpacks for both men and women, you can stay organized and keep all your gear at arm's length for whenever you need it.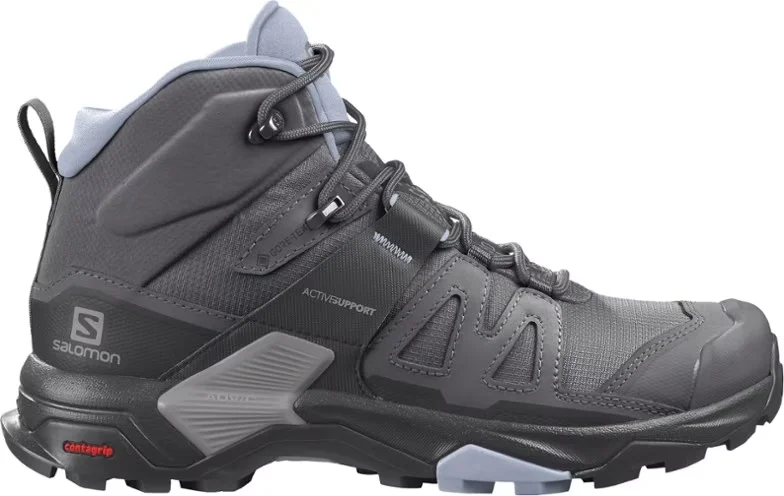 Though hiking boots last a long time, they begin to hurt when they're past their prime. Don't worry, though, REI is offering 25% off all Salomon hiking boots and shoes. Whether you're looking for a good new trail shoe or a hiking boot with excellent ankle support, you'll want to check out these options.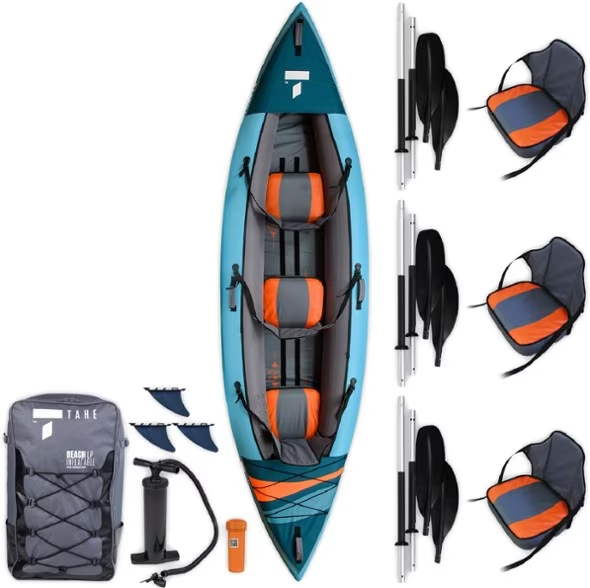 If you're looking to get out on the water more, here is your chance to make it happen. Whether you need a new paddle board with all the accessories or you're looking to try something new, like ocean kayaking, TAHE is the perfect brand to get you ready for these outdoor adventures.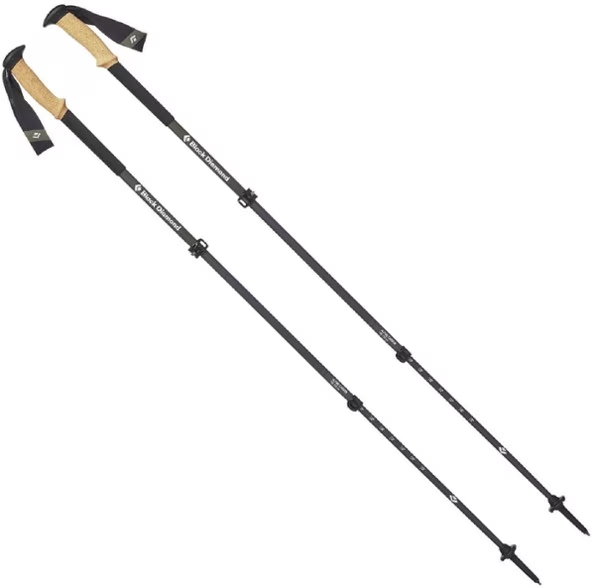 You just never really know if you're going to encounter bad weather while you're outdoors. Get prepared with layers of clothes to keep yourself warm and dry. If you're all set on hiking clothes, Black Diamond also offers hiking gear, like packs and poles. Take advantage of this sale to gear up for all your upcoming adventures.
Source: https://outdoors.com/reis-85th-anniversary-sale-on-now/