Polaroid I-2: A Modern Instant Camera for Film and Design Lovers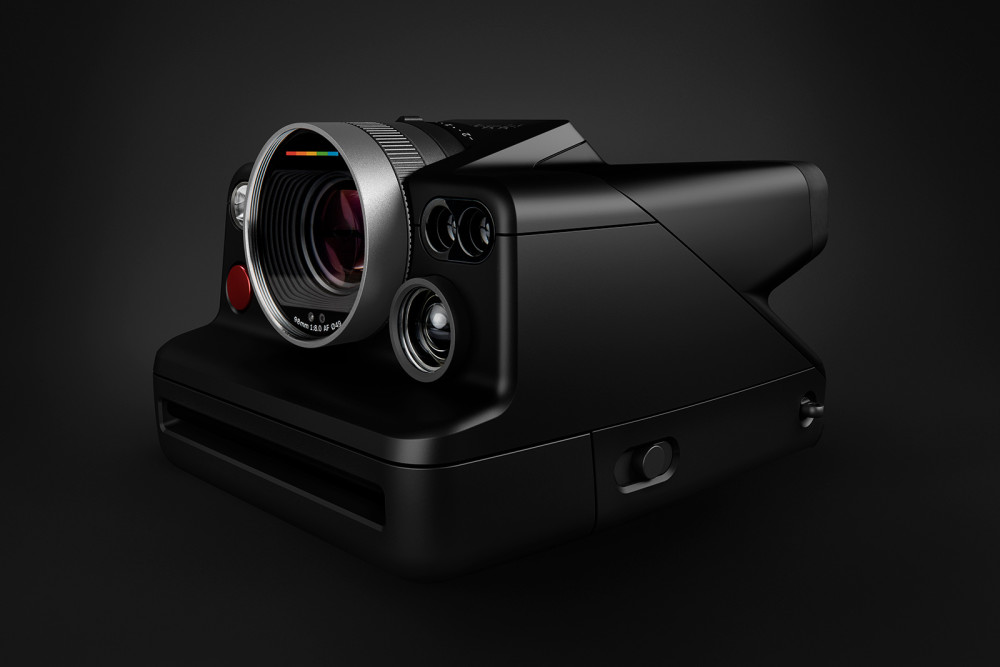 For the premium price, you get Polaroid's fastest-ever lens at 98mm f/8, roughly equivalent to a 38mm full-frame field of view, suitable for various photography styles, surpassing many Polaroid cameras that max out at f/11 or f/16. Interestingly, the lens is made from acrylic and polycarbonate, not glass, yet Polaroid claims this doesn't significantly affect image quality, keeping costs reasonable. The lens's design even involved retired Olympus engineers, presenting the I-2 as a tribute to classic instant cameras of the past.
Moreover, the I-2 features a large, illuminated optical viewfinder, offering integrated camera settings and six shooting modes, including automatic, shutter speed priority, aperture priority, and full manual mode. These features make the Polaroid I-2 a valuable tool for serious instant photography, suitable for creative pursuits and behind-the-scenes captures both in the field and at home. While these specs are intriguing, we have yet to put them to the test.
Source: https://www.fieldmag.com/articles/polaroid-i-2-instant-camera-review