Peloton Recalls 2.2 Million Bikes Over Defective Seat Posts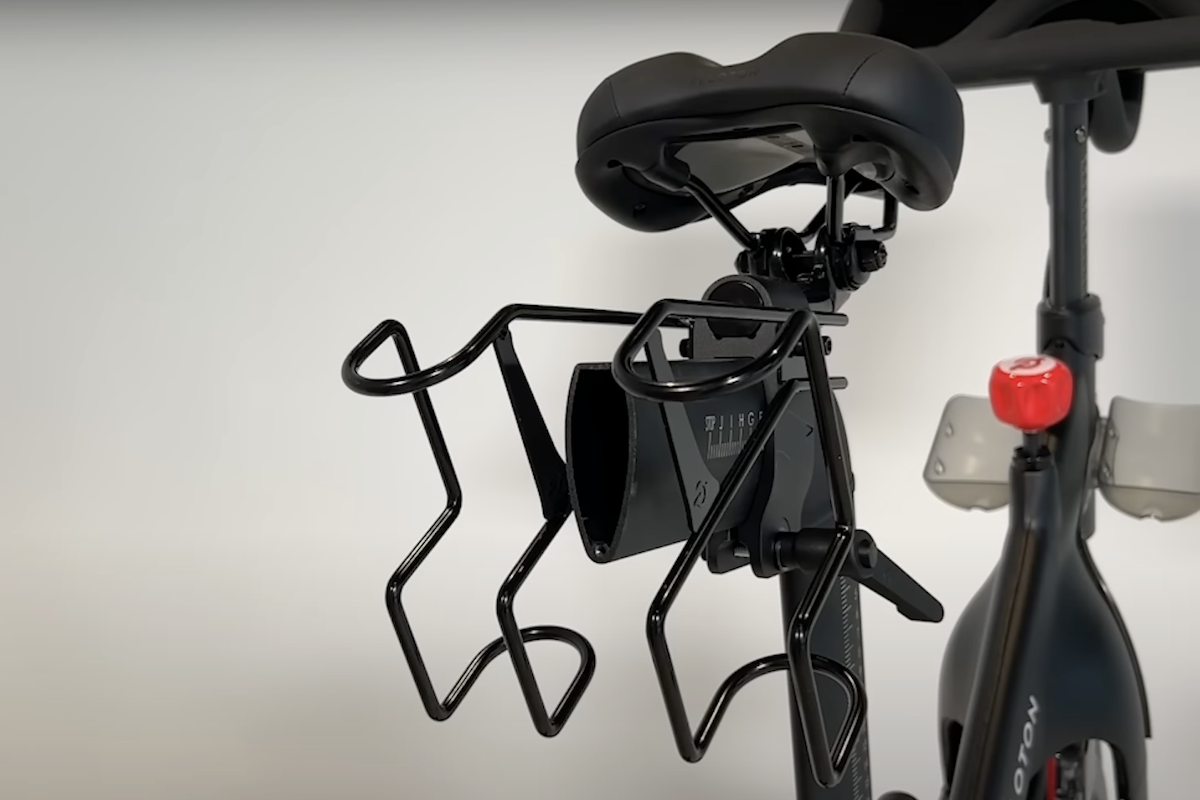 Peloton has issued a voluntary recall for nearly 2.2 million bikes because of seat posts that "can break unexpectedly during use," according to Thursday's announcement.
So far, the company has received 35 cases of seat posts breaking out of the 2.16 million sold. And of those cases, 13 people have reported injuries, which include a fractured wrist, lacerations, and bruises due to falling.
According to the notice, the recall applies to Peloton's original bike model, which you can identify by its "PL-01" model number, sold from January 2018 to May 2023. And the recall only applies to models sold in the U.S.
Although the home fitness company grew significantly during the 2020 pandemic, Peloton has struggled since state and federal governments began lifting COVID-19 restrictions.
The company is collaborating with the U.S. Consumer Product Safety Commission for the recall. Earlier this year, the company agreed to pay $19 million in civil penalties for failing to report hazards with its treadmill. The product's defect resulted in more than 150 reports, including 13 injured children and the death of a child.
In the recall notice, Peloton said it will replace the seat post free of charge if you contact its support team at 866-679-9129. However, the company said it will only issue a refund if you purchased your bike within the last 30 days, which is its standard return policy.
For more information on the recall, check out Peloton's website.
Source: https://outdoors.com/peloton-recalls-2-2-million-bikes-over-defective-seat-posts/