Outdoor Adventures Await in the Finger Lakes This Summer!
Lead photo: Stony Brook State Park – Photo by Stu Gallagher
Lakes, Waterfalls, Trails, and Outdoor Events Are Waiting for All Types of Adventurers
A Special Report from our friends at Explore Steuben
Nestled in the heart of New York State's southern Finger Lakes, Steuben County is an outdoor-lovers paradise with vast lakes to boat or swim, jaw-dropping gorges and waterfalls to explore, endless trails to hike, scenic byways ideal for bicycling from town to charming small town, concerts and camping under the stars, and breathtaking scenery to ogle by land or sky.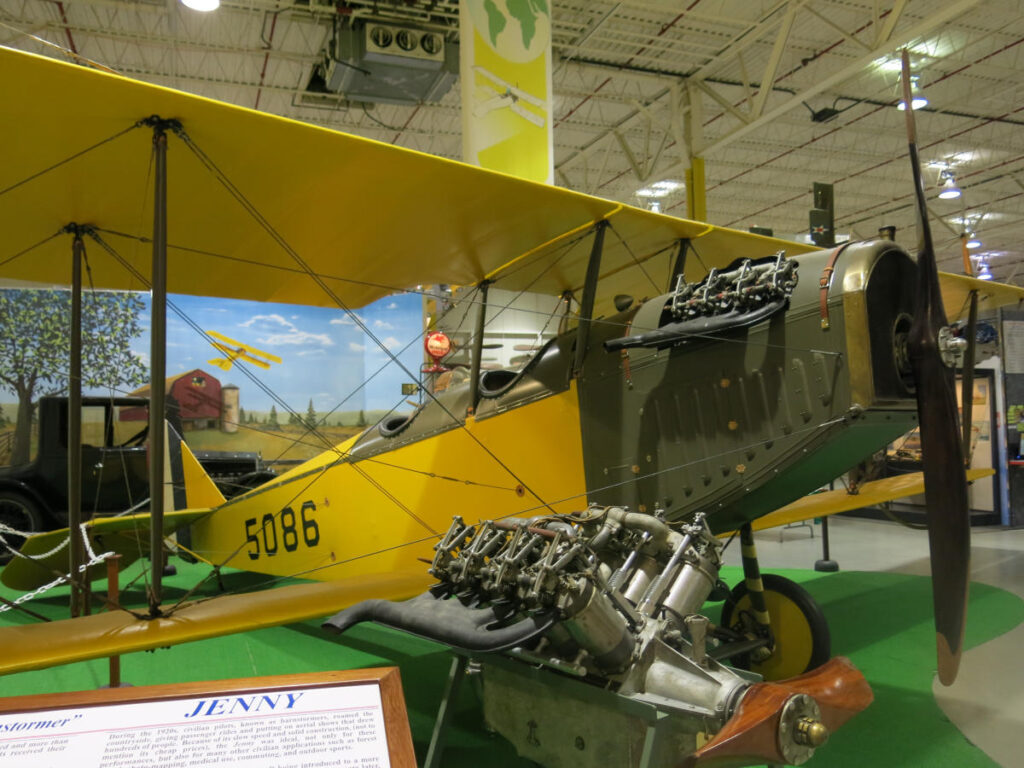 The county is no stranger to outdoor adventures. Famed Hammondsport native, Glenn Curtiss, began winning local bicycling races in the late 1800s before he was officially crowned "The Fastest Man on Earth." The Glenn H. Curtiss Museum in Hammondsport is dedicated to preserving the legacy of this American inventor, industrialist, motorcycle racer, daredevil and aviation pioneer.
https://www.corningfingerlakes.com/things-to-do/museums/glenn-h-curtiss-museum/
---
Located roughly between New York City and Niagara Falls and less than a tank of gas from major East Coast cities, Steuben County has a lineup of diverse, heart-pumping outdoor events for competitors and spectators alike. Here's a glimpse: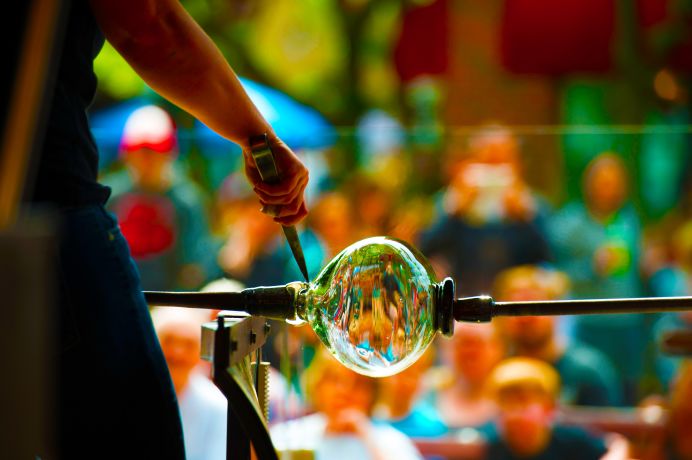 GlassFest, May 25th to 28th
Kick off your summer in downtown Corning at this annual celebration of glass and fire arts in America's Crystal City featuring four days of live musical performances, glass exhibits, art vendors, live glass blowing demonstrations, pop-up entertainment, dining, shopping, and family activities along Corning's Historic Gaffer District.
---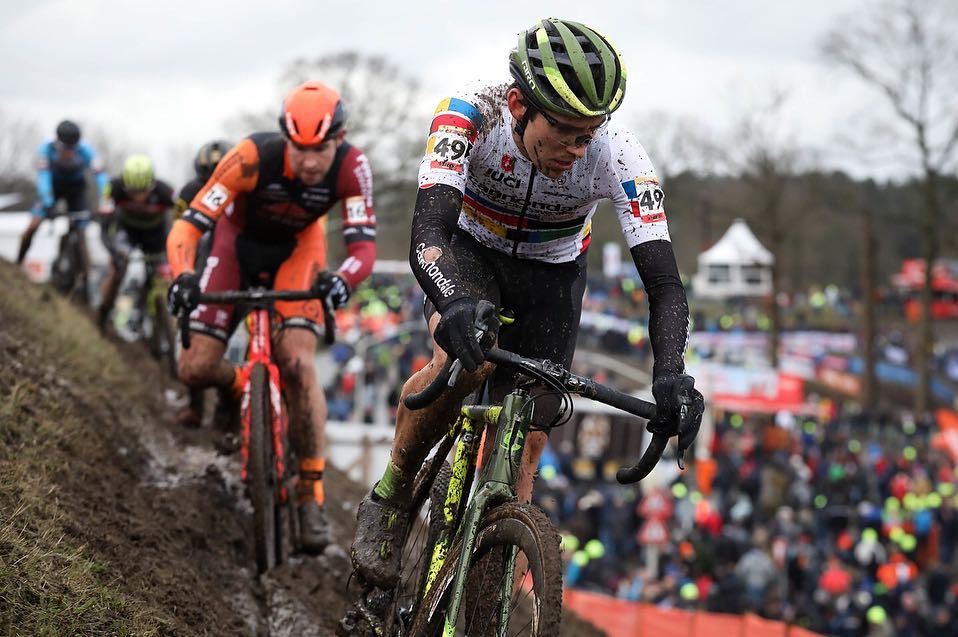 Keuka Gravel Classic, June 4th
Presented by Steuben Brewing Company, the Keuka Lake Gravel Classic will host hundreds of riders from all over the country. The event will consist of a 50-mile competitive race and a 25-mile non-competitive scenic group ride. After the races, everyone is invited to enjoy award-winning craft beer, live music, food and fun.
---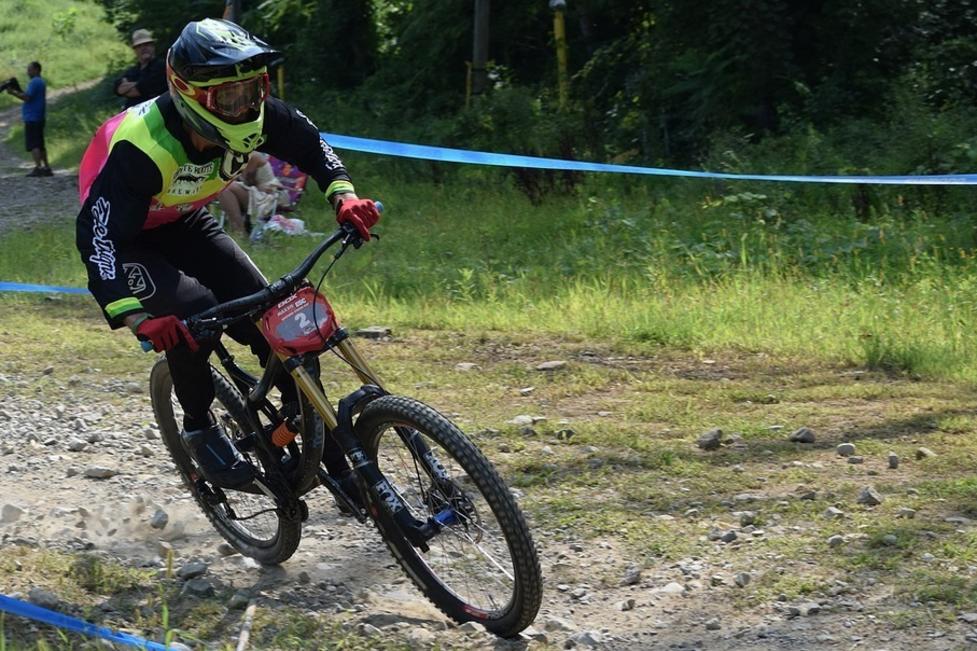 Hills on Fire Enduro XC, August 6th
A fun and challenging loop traversing the scenic and iconic Mossy Bank Park mountain bike trail overlooking the valley, river, and town of Bath, NY. This race offers easy access for spectators, family and friends to watch.
---
Tour de Keuka, August 5th
Participants cycle around stunning Keuka Lake while raising funds to provide meals and awareness of food insecurity.
Register here: https://www.uwst.org/tour-de-keuka
---
Wings & Wheels, September 16th
A fun, family-friendly annual event to benefit the Glenn H. Curtiss Museum featuring two days of car talk, seaplane, flying competitions, activities and contests in charming Hammondsport.
https://www.wingsandwheelshammondsport.com/
---
Wineglass Marathon, October 1st
Named one of the top 10 Destination Races in the world, this flat, fast and scenic 26.2 mile race winds through wine country just as the stunning foliage begins to emerge.
---
The Days of Incandescence, October 19th to 31st
This multi-day celebration is inspired by the history and rather curious mystery behind Corning's role in making the special glass bulbs for Thomas Edison's incandescent lamp and its role in spreading light across the world.
With a full lineup of exciting festivals and events, Steuben County is an affordable, off-the-radar getaway spot that delivers a top-notch vacation experience. With so much to offer, this slice of Americana is dotted with charming small towns, vineyards, incredible restaurants and coffee shops, art galleries and world-class museums – all less than a tank of gas from major East Coast cities.
---
About Explore Steuben
Explore Steuben is the destination marketing organization (DMO) of the Steuben County CVB. Explore Steuben champions Steuben County tourism, its rich history in innovation, aviation, and agriculture, and the Finger Lakes' heritage of grape growing. Explore Steuben represents award-winning wineries, breweries, and distilleries along with world-class museums, a vibrant farm-to-table culinary scene, and charming small towns. Steuben County boasts miles of natural beauty featuring stunning waterfalls, expansive forests, vineyards, and its crown jewel: Keuka Lake, the only Finger Lake with a distinctive "Y" shape. The region delights locals and visitors alike with outdoor activities, wine, food, history, art, and culture.
For more information about Explore Steuben please visit ExploreSteuben.com or follow along on social media @ExploreSteuben.
For a list of campgrounds in the region, please follow this link:
https://www.corningfingerlakes.com/places-to-stay/camping/
Source: https://www.rvlifemag.com/outdoor-adventures-await-in-the-finger-lakes-this-summer/?utm_source=rss&utm_medium=rss&utm_campaign=outdoor-adventures-await-in-the-finger-lakes-this-summer