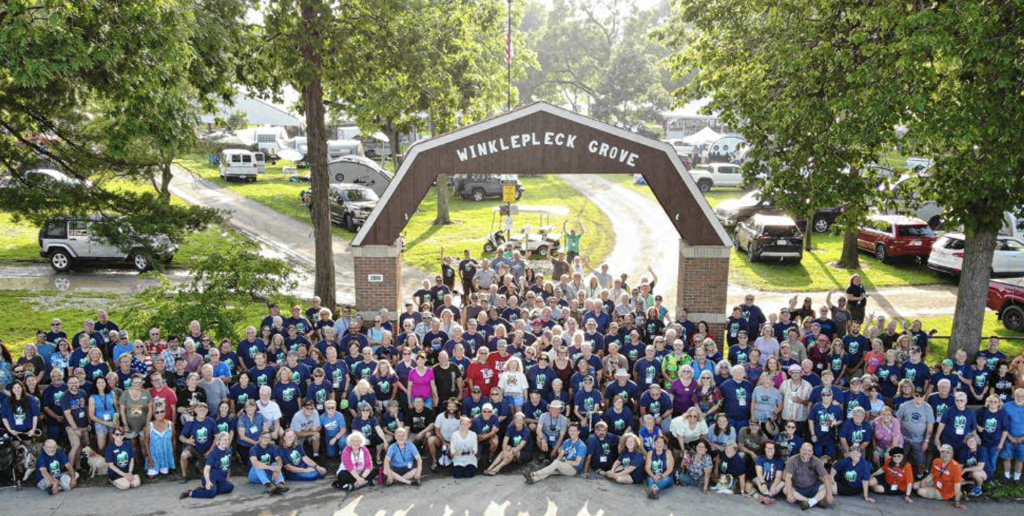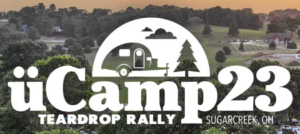 nuCamp, a major manufacturer of teardrop trailers and truck campers based in Sugarcreek, Ohio, has announced the dates for uCamp 23, the manufacturer's annual rally for its community of campers.
The seventh annual teardrop trailer rally is scheduled for June 12-16 at the Winklepleck Campground in Sugarcreek, Ohio, just minutes away from nuCamp's manufacturing facilities.
Attracting nuCamp owners from across North America, the five-day event will include Q&A sessions with company techs, tours of the nuCamp facility, company-sponsored dinners on Wednesday and Thursday nights and a hot breakfast on Tuesday morning. A wine-and-cheese night is on the agenda for the first night of the program.
nuCamp will also provide limited services during the rally, with appointments made online.
While information about possible seminars has yet to be released, the company did introduce them at last year's event, where two seminars — conducted by Battle Born and an Amish panel providing interesting insight into the Amish way of life — were also on the agenda.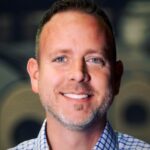 According to nuCamp EO Scott Hubble, the annual rally continues to grow. Last year's rally, he told RVBusiness afterward, attracted more than 450 attendees from 35 states and two Canadian provinces.
"We have an amazing community that we are proud to call family," he said. "We are blessed to facilitate an event where owners can connect with each other, as well as nuCamp team members. uCamp also allows our team to see firsthand how our products are being used. This event strengthens and reinvigorates the greater nuCamp community – both the customer, as well as the team. We look forward to this event as much as our campers."
For more information on uCamp23, go to nucamprv.com/ucamp23/.
Source: https://rvbusiness.com/nucamp-sets-dates-schedule-for-annual-teardrop-rally/