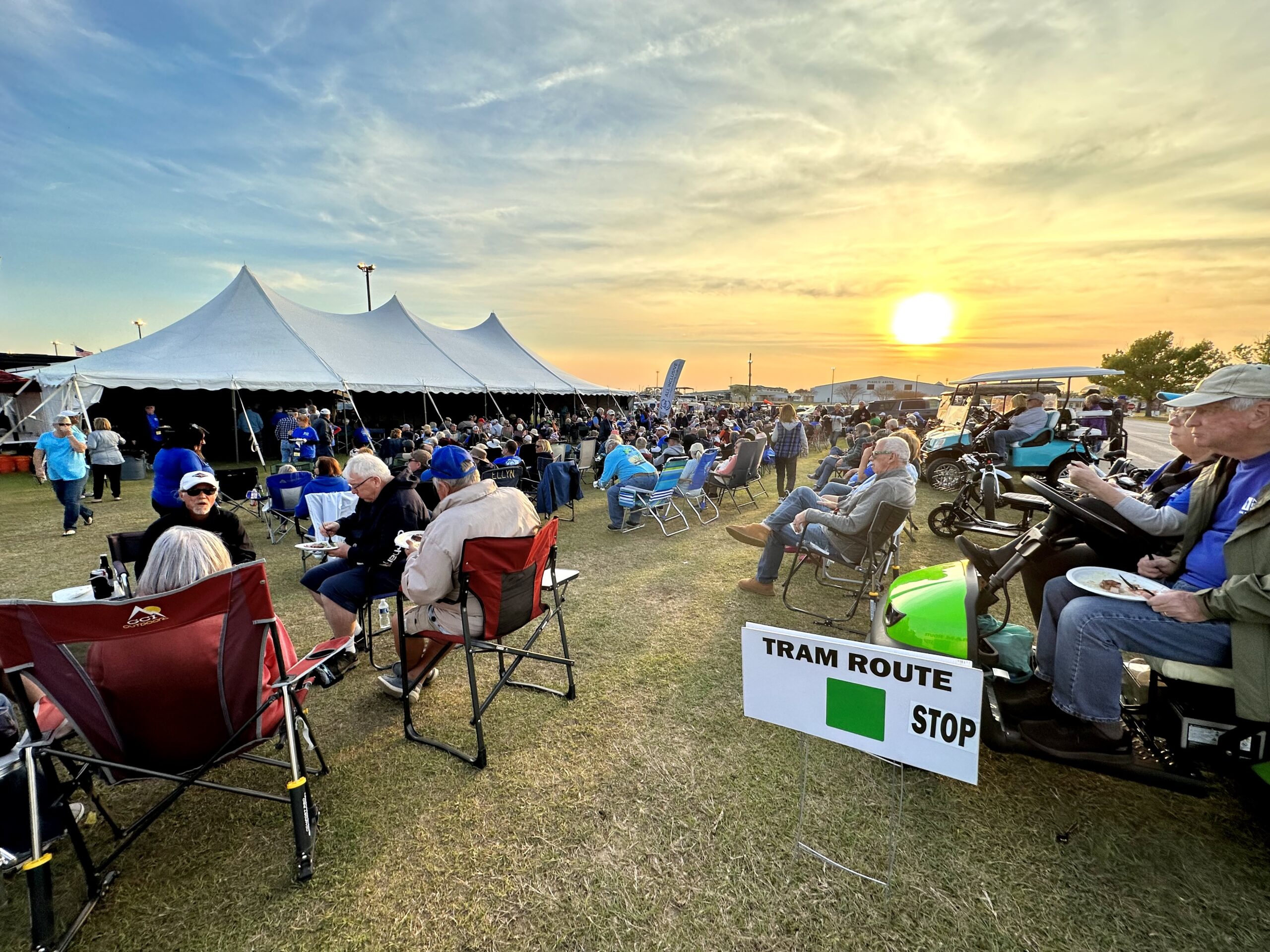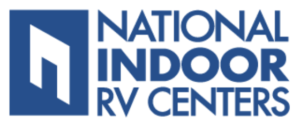 PERRY, Ga. – Suburban Dallas-based National Indoor RV Centers (NIRVC), an emerging power within the motorized RV sector, has 55 units on display at the Family Motor Coach Association 106th Annual Convention and RV Expo – a national-scale rally which has reportedly drawn about 1,800 display units from Wednesday through Sunday of this week (March 15-18) to the Georgia National Fairgrounds and Agricenter.
"We have a huge display within the FMCA rally that includes Fleetwood, Holiday Rambler, American Coach, Newmar, Entegra, Winnebago and Pleasure Way," reports President and CEO Brett Davis, a six-location dealer specializing in sales, storage, service and collision repair. "We're representing every manufacturer here except Tiffin. We're the largest here by quite a bit, but this is our state. This is Georgia.
"We have a big tent in the parking lot and we have a whole bunch of AIM Club (All Inclusive Motorhome Club) members camping with us," he added. "And every night – and we will again tonight – we're offering free drinks, dinner and entertainment. We served 580 people last night. We're having a great turnout."
And if NIRVC's experience is any indication, there's a strong thread of business underway right now in Perry, Ga. – a positive signal for NIRVC and the industry in general.
"Yeah, it's going well – better than we expected, given the state of the market in general," said Davis. "We came in here with expectations tempered to that level. I can say that. And we're performing much better than that. In fact, we exceeded our sales goal for the whole rally just yesterday alone. We're on the plus side and are playing on house money right now, so I feel good about that."
The FMCA rally, he agreed, comes at a time when NIRVC is preparing for a significant June dealership opening in Nashville.
"We just moved into our new Nashville building that we've built and our grand opening for that 200,000-square-foot, 33-acre facility is June 20 through the 22nd," said Davis. "The grand opening is free, but, I can tell you, we're going to have to cap it because there's just not going to be enough room to park all the coaches. I expect this one to be really busy because our entertainment the last night is (C&W legend) Lee Greenwood and his band (best known for his anthem "God Bless the U.S.A.")"
Source: https://rvbusiness.com/nirvc-sends-positive-market-signal-from-fmcas-106th-rally/