New Mountain Hardwear Collection Brings Workwear to Camp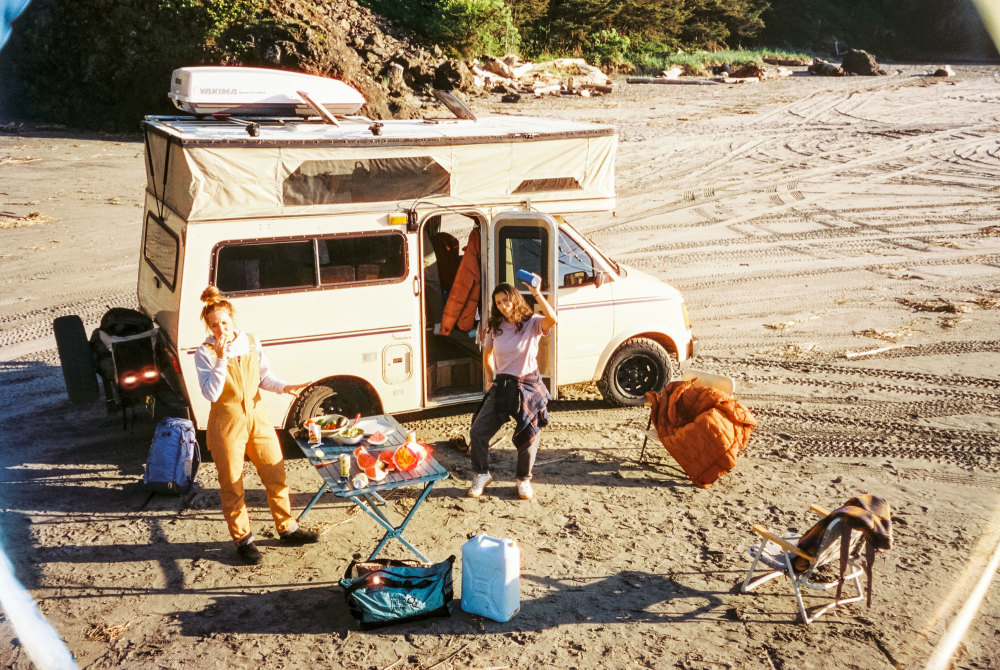 Exclusively for women, there's the Jackson Ridge Bib ($200), a cotton canvas bib overall that earns our recognition as this set's MVP. A proper spread of pockets, a lined body, and ankle zips push the bib over the fashion overall line and into defendable workwear territory. Men get the Jackson Ridge Long Sleeve Shirt ($110), which rounds out the group in the recurring cotton canvas fabric. The fit is relaxed, like a traditional work shirt, with lowered chest pockets.
Each Jackson Ridge piece comes in the wearer's choice of tan, fatigue green, red clay, and black. Our recommendation: grab one of each in alternating colors, or go full-monotone for a job site-inspired look at camp or in town.
Source: https://www.fieldmag.com/articles/mountain-hardwear-jackson-ridge-workwear