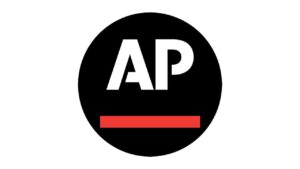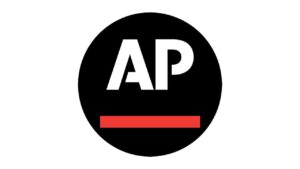 NEW YORK — Easing inflation and a cooling job market are raising hopes on Wall Street that a gentler Federal Reserve is on the way in 2023, according to an Associated Press report. That's despite the central bank's own adamance that it will keep raising rates from their current 15-year high and hold them there into 2024.
Investors hope that when the central bank emerges from its next meeting on Jan. 31-Feb. 1 its messaging will take a more dovish turn.
"I wouldn't be surprised if the narrative begins to pivot toward what investors are looking for," said Peter Essele, head of portfolio management for Commonwealth Financial Network.
Major stock indexes have gained ground so far this year after a dismal 2022 in a show of confidence from Wall Street. An even bigger signal of where the Fed might go next is coming from the Treasury market.
The yield on the two-year Treasury, which tends to track expectations for Fed action, has been edging lower in 2023.
"The two year is, in essence, the barometer for where the Treasury market thinks the Fed is headed," said Quincy Krosby, chief global strategist for LPL Financial.
Source: https://rvbusiness.com/most-signals-pointing-to-a-gentler-federal-reserve-in-2023/