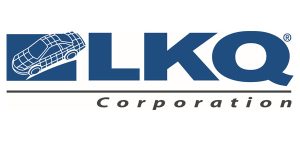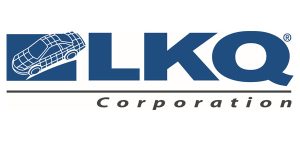 CHICAGO and BOUCHERVILLE, Quebec, – LKQ Corporation (Nasdaq:LKQ), parent company of Keystone Automotive and its NTP-STAG RV Distribution division, and Uni-Select Inc. (TSX:UNS) today (Feb. 26) announced that they have entered into a definitive agreement for LKQ to acquire all of Uni-Select's issued and outstanding shares for C$48.00 per share in cash, representing a total enterprise value of approximately C$2.8 billion (US$2.1 billion).
Founded in Boucherville, Québec, Canada in 1968, Uni-Select is a leader in the distribution of automotive refinish and industrial coatings and related products in North America through its FinishMaster segment, in the automotive aftermarket parts business in Canada through its Canadian Automotive Group segment and in the U.K. through its GSF Car Parts segment. With over 5,200 employees, 15 distribution centers and 400+ branches, Uni-Select supports over 70,000 customers annually across the United States, Canada, and the U.K.
"This acquisition further enhances LKQ's global automotive vehicle parts distribution business," stated Dominick Zarcone, President and Chief Executive Officer of LKQ Corporation. "Uni-Select's North American automotive refinish paint and mechanical parts distribution operations complement LKQ's existing footprint and will allow us to distribute a broader array of products to our customers. We look forward to welcoming Uni-Select's employees to the LKQ team. Importantly, we believe that our combined efforts will create tremendous long-term value for our customers, shareholders, employees, and other stakeholders as we continue to focus on our operational excellence initiatives." Mr. Zarcone added: "We are also pleased that the acquisition will allow LKQ to build a significant presence in Québec, including Uni-Select's Boucherville, Québec head office, expanding upon LKQ's already existing business operations in that province."
Brian McManus, Executive Chair and Chief Executive Officer of Uni-Select, commented, "The transaction offers compelling value and liquidity to our shareholders and is the culmination of the efforts by our dedicated team to improve our operations and drive efficiencies with a focus on excellent customer service. We see great opportunities to benefit our customers, employees, suppliers and brands by combining our complementary strengths within the larger, multi-disciplinary and growing LKQ team."
Read the full news release here.
Source: https://rvbusiness.com/lkq-corporation-announces-acquisition-of-uni-select/