Lippert First-Quarter 2023 Conference Call Set for May 9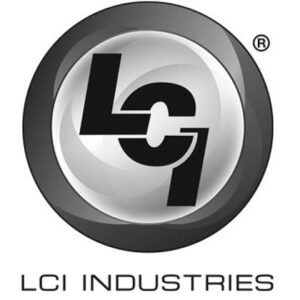 LCI Industries will also host a conference call on at 8:30 ET a.m. May 9 to discuss the results and other business matters. The call will conclude with a question-and-answer session with participation limited to institutional investors and analysts.
The conference call can be accessed by dialing (833) 470-1428 for participants in the U.S. and (404) 975-4839 for participants outside the U.S., using the required access code 489509. Due to the high volume of companies reporting earnings at this time, please be prepared for hold times of up to 15 minutes when dialing in to the call. Individual investors, retail brokers and the media are invited to listen to a live webcast of the call on the LCI Industries website at investors.lci1.com.
A replay of the conference call will be available for two weeks by dialing (866) 813-9403 for participants in the U.S. and (929) 458-6194 for those outside the U.S. and referencing access code 129639. A replay of the webcast will be available on the company's website immediately following the conclusion of the call.
Participating in the conference call will be:
Jason Lippert, CEO
Lillian Etzkorn, CFO
Brian Hall, EVP
Source: https://rvbusiness.com/lippert-first-quarter-2023-conference-call-set-for-may-9/