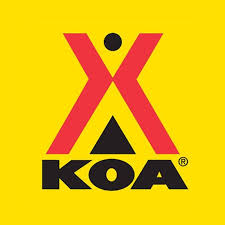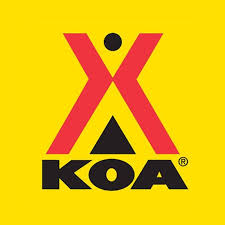 BILLINGS, Mont. – Kampgrounds of America Inc. (KOA), a leader in outdoor hospitality, was recently named a 2023 Top Franchise by Franchise Business Review, according to a release. The annual list recognizes the Top 200 Franchises and highlights the best franchise opportunities based on franchisee satisfaction ratings. Earning high scores in leadership, core values and franchisee support, KOA was also named to the FBR Hall of Fame for more than ten years of franchisee satisfaction.
"It's such an honor to continually be recognized for the value we provide our franchise partners year after year," said Toby O'Rourke, president and CEO of KOA. "Over nearly 60 years of franchising campgrounds, we've created and refined the tools and resources owners need to deliver and capitalize on the best camping experience in the market."
Franchise Business Review, a research firm that performs independent surveys of franchisee satisfaction, provides the only ratings of franchises based solely on franchisee satisfaction and performance. To identify the award-winning companies, Franchise Business Review analyzes data from over 30,000 franchise owners.
KOA was among more than 360 franchise brands, representing more than 38,000 franchise owners, that participated in Franchise Business Review's research. KOA owners answered 33 benchmark questions about their franchise experience and satisfaction. Topics surveyed cover critical areas of franchise systems, including training & support, operations, franchisor/franchisee relations and financial opportunity.
Past Franchise Business awards for the company include Top Recession-Proof Franchises, Top Franchises for Women and Top Franchise Culture.
"As an independent research firm, Franchise Business Review is committed to helping prospective franchisees get an objective view of the best franchise opportunities available based on actual feedback from the people who own them," said Michelle Rowan, president & COO of Franchise Business Review. "Each of the 200 Franchisee Satisfaction Award winners on this year's list achieved stellar ratings from their franchisees."
To learn more about KOA's franchise opportunities, please visit ownakoa.com.
Source: https://rvbusiness.com/koa-named-a-2023-top-franchise-by-business-review-firm/