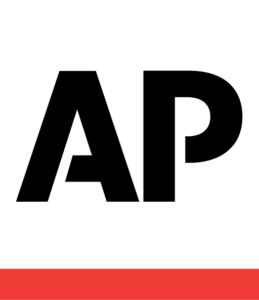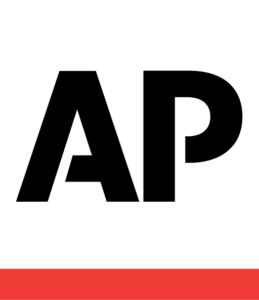 WASHINGTON (AP) — When Federal Reserve Chair Jerome Powell last appeared before Congress, in June 2022, inflation had reached a four-decade high of nearly 9% and showed no sign of easing, according to an Associated Press report.
This week, Powell returns to Capitol Hill for two days of hearings under far different circumstances. The Fed has sharply raised interest rates in the past year to combat accelerating prices, and year-over-year inflation has dropped for seven straight months.
Yet if anything, Powell's task has grown even more complicated.
Just a month ago, the economy appeared to be cooling and inflation steadily declining. But a spate of government data has since painted a very different picture. Consumer spending has remained strong, hiring is still robust and the economy keeps steadily expanding. And recent government reports show that inflation pressures are easing more gradually and fitfully than previous data had shown.
At a news conference last month, Powell said that the long-awaited "disinflation" process — a broad and steady slowdown in inflation — had finally begun. Yet he stressed that it was only in its early stages and would take longer than many economists assumed. Other Fed officials have since echoed that message.
Source: https://rvbusiness.com/inflation-pressures-put-powell-in-spotlight-before-congress/