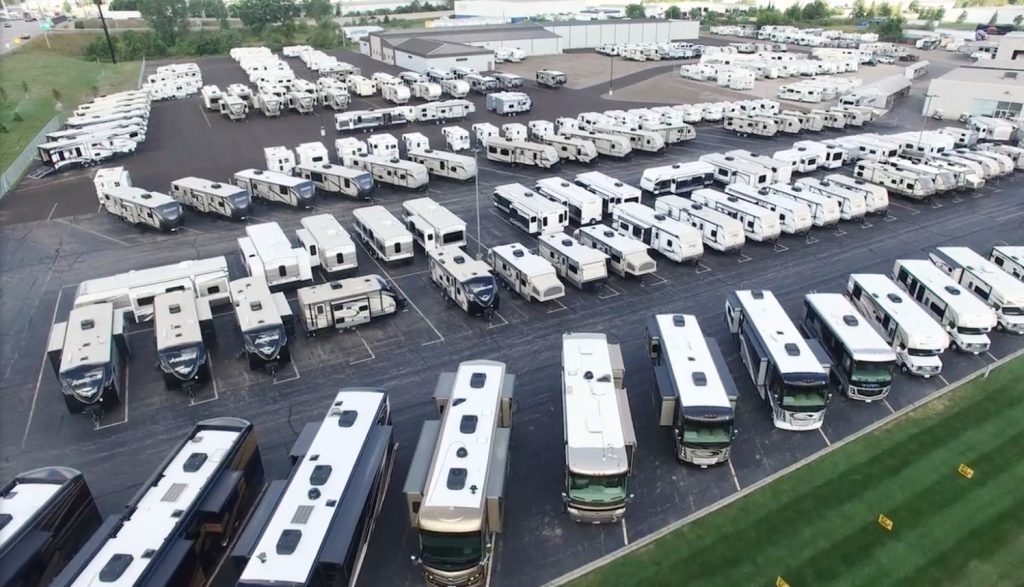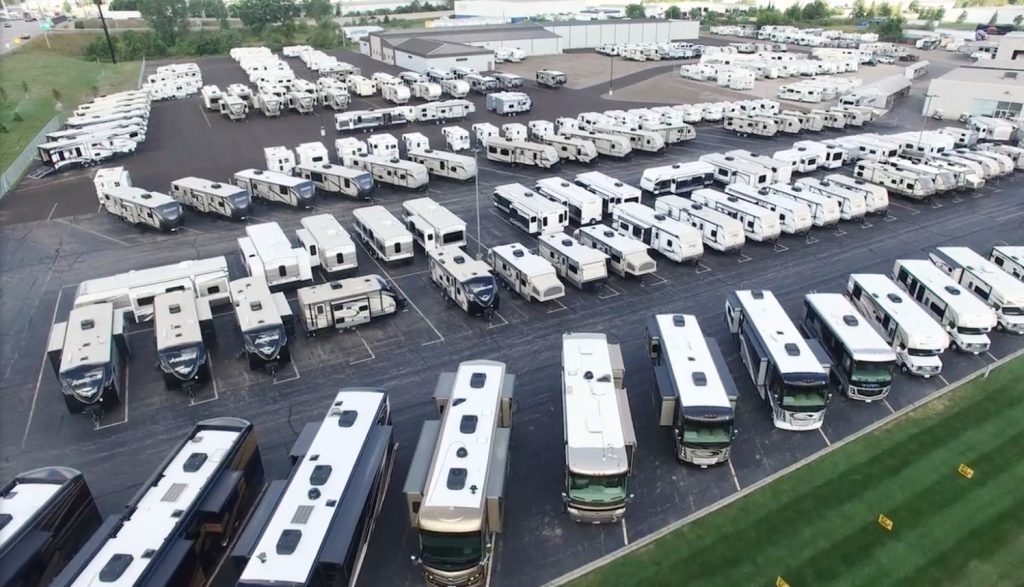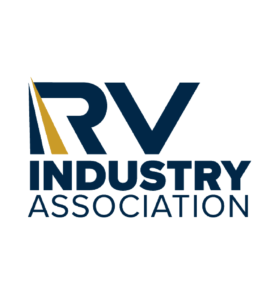 Last week, the RV Industry Association (RVIA) convened a meeting of its Model Year Task Force to evaluate the recommended best practice on RV model year changeover that its Board of Directors approved in June of 2020. This voluntary, recommended best practice was adopted to improve the RV buying experience by alleviating a common source of confusion cited by consumers when purchasing RVs, according to an RVIA News & Insights report.
Upon meeting, the Task Force reaffirmed its endorsement of the best practice recommendation for RV manufacturers to make their annual model year and major product design changes between July 1 to Aug. 31 each year.
The initial rollout of this board-approved practice was designed to be implemented from 2021 through 2023, with subsequent annual evaluations by the Model Year Task Force.
"The RV industry has pulled together to help improve the customer experience on many fronts, and this reaffirmation of the best practices recommendation model year changeover period greatly assists consumers in distinguishing between model years," said Model Year Task Force Chair and President of Alliance RV, Coley Brady. "This is a win for all RV industry businesses too as it allows RV dealerships to more efficiently manage their inventory and communicate model year information to shoppers. A consistent model year enables component part suppliers to more efficiently produce and stock the changing part needs of manufacturers, and finance institutions can better establish RV valuations which further reduces potential confusion at time of purchase."
During the June 2020 meeting of its Board of Directors, RVIA adopted two measures designed to improve the RV customer experience. In addition to the implementation of the recommended model year best practice, the board also instituted as a condition of RVIA membership, that effective Jan. 1, 2021, all newly manufactured RVs will be required to have a label stating the overall length of the unit.
RVIA President Craig Kirby stated, "These measures on recommended model year best practice, and the inclusion of a clearly-labeled length measurement on every unit, will alleviate potential sources of customer confusion, and vastly improve the consumer's purchase experience."
In a statement, RV Dealers Association (RVDA) President Phil Ingrassia noted the association's support of the recommended best practice on RV model year changeover.
"The RVIA recommended best practice on new model introduction received overwhelming support from dealer leaders when it was announced in 2020. "RVDA member surveys have consistently shown an overwhelming preference for a consistent approach to model year introduction to enhance the RV buying experience for consumers and inventory management for dealers," Ingrassia said.
Source: https://rvbusiness.com/industry-task-force-reaffirms-rv-model-year-best-practices/