If You Like Outdoor Gear At 50% Off, This Is The Sale For You

As an avid adventurer, you always seek the best gear to elevate your outdoor experiences. It's even better when you can get it at a great price.
Here are some of our favorite items from the REI Outlet that you can pick up now for at least half off.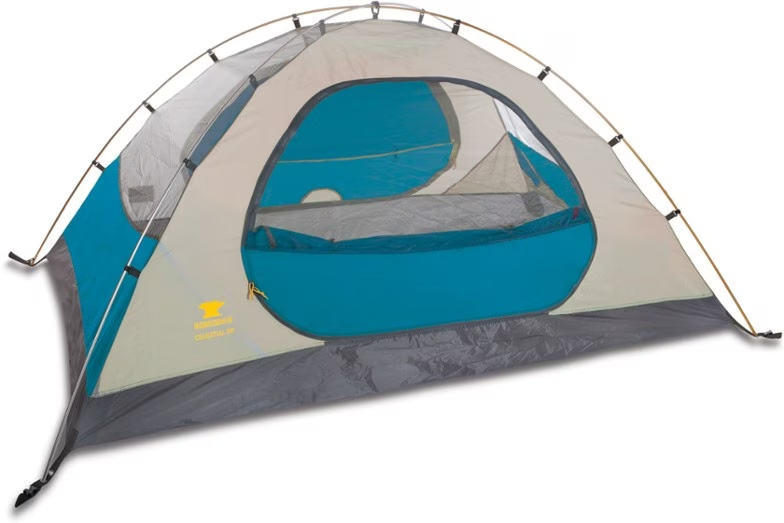 This three-person tent is great if you and your friends are in need of a little extra space during your hiking trips. With a quick setup time and "bathtub floor" construction to keep water out of your tent, even during the toughest rain storms. And if it gets hot and you want some fresh air, there are fly roof vents.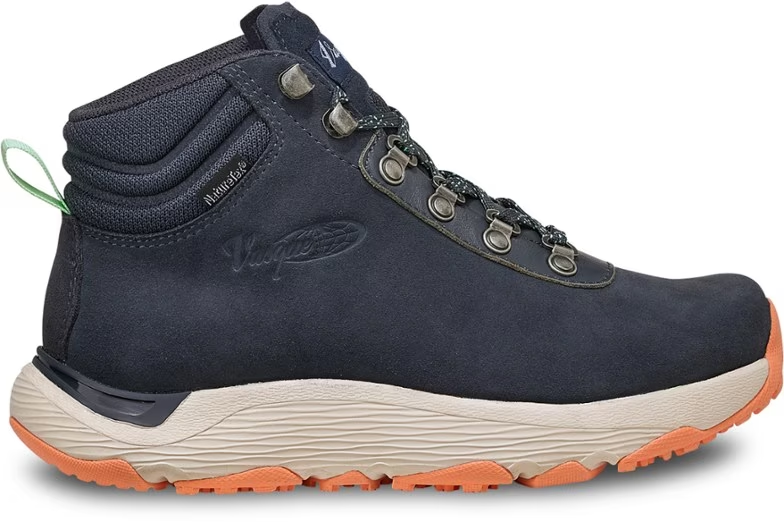 Inspired by Vasque's original Sunsetter boots from 1984, this modern take provides more comfort in a lightweight design for your everyday adventures. With a high ankle for extra support on the trails, and 100% recycled mesh to provide extra comfort and breathability these boots are an excellent choice to take onto the trails.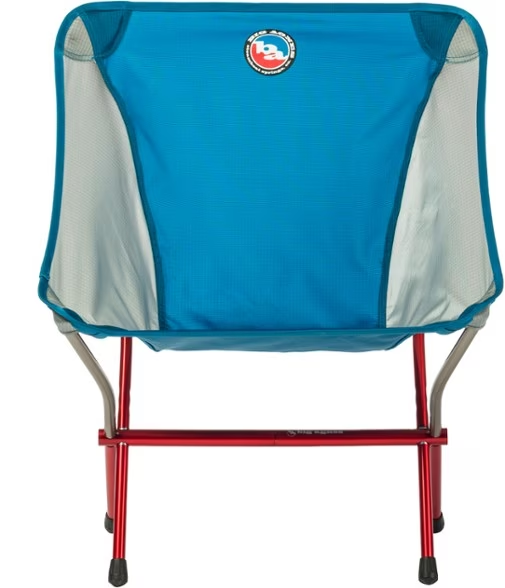 Lightweight and compact, these camping chairs are great to bring on a backpacking trip into the backcountry. The chair's new, extra-large design can hold up to 300 pounds and the chair is 2.5 inches wider than it was before.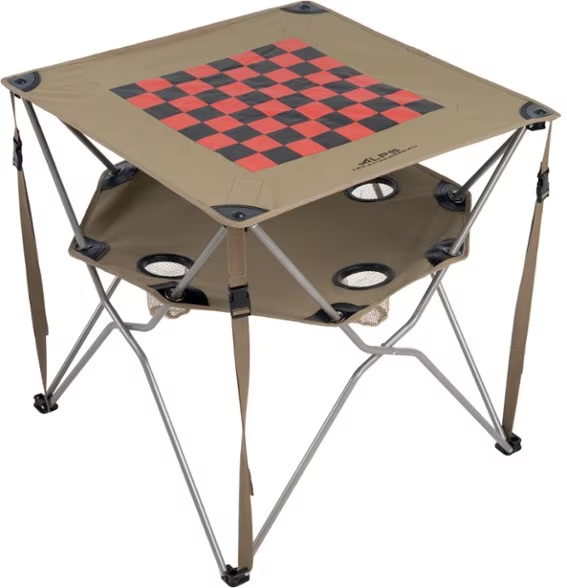 If you're looking for a camping table that you can keep your drinks on and keep you busy on your rainy days. With two levels for all of your gear, you'll be ready for anything at the campsite. Keep the drinks on the bottom-level cupholders and play checkers while you wait out the storm back at camp.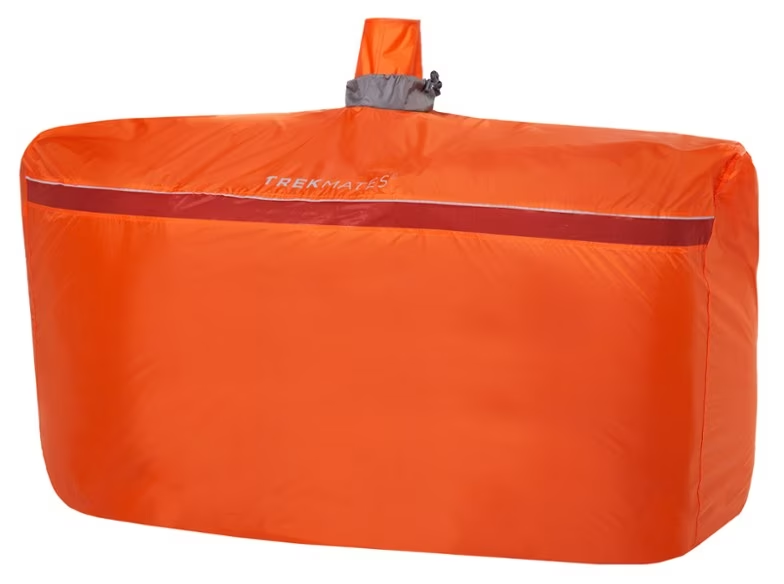 If you've ever been on the trails and found yourself stuck in an intense storm out of nowhere, you know how scary it can be. Worry no more when you pack a large emergency shelter big enough to fit up to 8 adults. Bright orange for high visibility and double-sewn seams for strength, you'll be safe even in an emergency situation.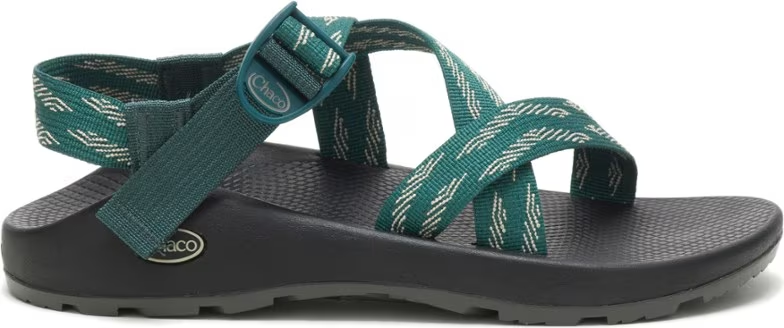 Comfy and supportive, these multi-sport sandals are great for any sort of adventure you're looking to get into. Made with polyester jacquard webbing to keep your foot secure and a midsole for a customized fit. These shoes are durable and ready for whatever adventure you may take.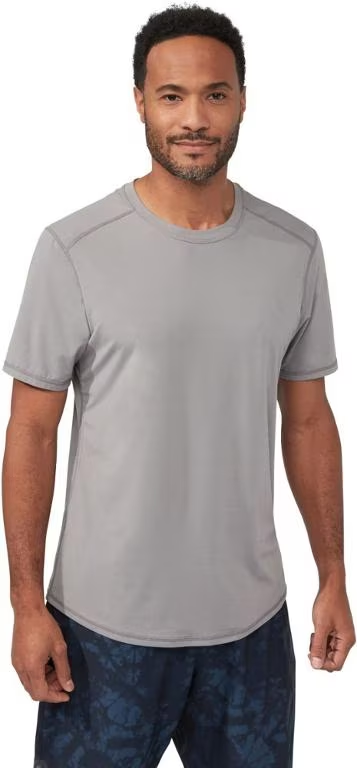 A t-shirt that's ready for any type of workout, this tech shirt is made from nylon, spandex, and polyester. The ultralight fabric is sweat-proof and moisture-wicking, providing a "second skin" feel. Lightweight, and great for Yoga.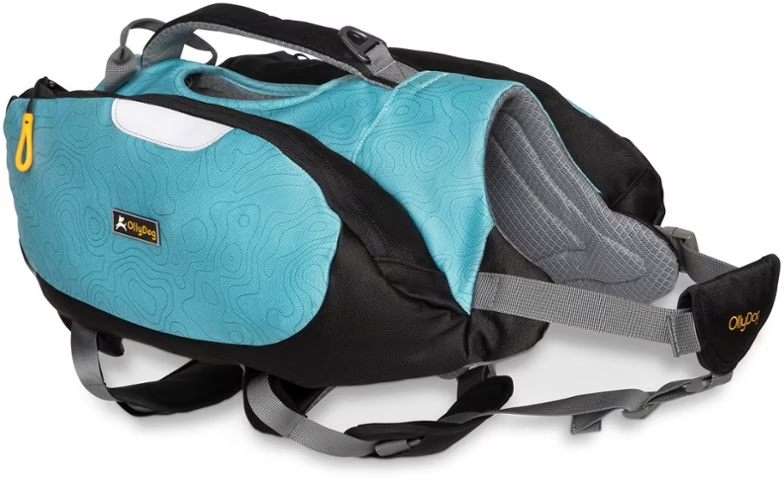 If you love hiking with your dog but don't love carrying their extra gear, get them their own hiking pack! Water-resistant fabric and lightweight feel for your furry friend. With pockets to carry food, water, and collapsible bowls, and the handle to be able to help your dog over any down trees, your dog will become the best adventurer to have by your side.

If you love to relax between the trees during your camping trips, you'll want to check out this Hammock. Made with ripstop nylon that can hold up to 300 pounds, you'll be able to sleep soundly between the trees during all of your adventures.