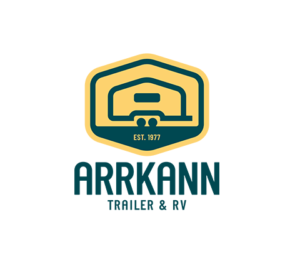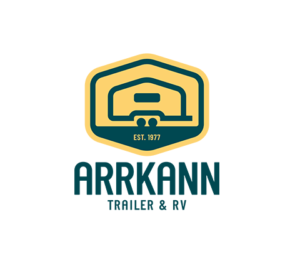 EDITOR'S NOTE: The following is an edited excerpt of a report by IDS. Read the full report here.
ArrKann Trailer & RV Centre was founded by Ruben Friedenberg in 1976. Before founding ArrKann, Ruben had a hardware store in his local community where he started renting trailers out the back. Eventually, the hardware part of the business was dropped, focusing strictly on RVs.
Since those early days, ArrKann has expanded to six dealership locations across Alberta, Canada including two stores in Edmonton, one in Calgary, one in Medicine Hat, one in Carstairs, and the most recent addition in Red Deer. But according to Terry Harmatiuk, VP of Operations at ArrKann, the border doesn't limit their expansion.
While in school completing his journeyman certification, Terry befriended an ArrKann employee who insisted that he come work there. Terry officially joined the crew in 1996 as an RV technician. Since then, he's seen ArrKann's transformation as a digital-first dealership with the help of IDS as their dealership management software.
We spoke with Terry to find out how they've been using ServiceCRM, the latest digital tool they've equipped at ArrKann to help them keep track of repairs, streamline employee collaboration, and provide even better customer service.
IDS: How do you use IDS day-to-day?
Harmatiuk: I use it every day in terms of the reporting. We're up to five locations – soon to be six. In my role, I'm able to have visibility to all those locations. The reporting tool keeps me on top of KPIs and where we're at with the important numbers that matter to us and my department.
But in the day-to-day work order, I'll often have to go to my people and say, 'Show me how to do this. You're way faster than me.' And they're awesome. I have one advisor that's been with us for probably about 10 years, and she's a whiz. I go to her if I need something. I know she'll know, and if she doesn't know how, I can email support and they'll know how.
Anyone in the admin and accounting departments, down to service people, salespeople, and parts people – they're all using their section and they all become experts in their own area.
Source: https://rvbusiness.com/ids-how-arrkann-rv-simplified-service-communication/