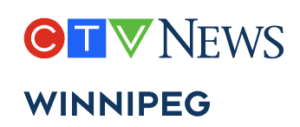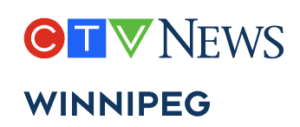 RV and boat supply shortages during the pandemic made getting the vehicles tough to obtain, but with stock back to pre-pandemic levels, other challenges are now on buyers' minds, according to a report by CTV News in Winnipeg, Manitoba.
Nikki Spence is looking to buy an RV and boat for her family to use this summer.
"Being able to take up residence at a place that's different than in the city and just being out on the water and being outside. Just having that easily accessible," she said when asked why she wanted one.
Spence was among the attendees at the Mid Canada RV & Marine Show on Sunday.Derek Roth, a presenter at the event, says COVID-19 sparked many to look into buying boats and RVs."The pandemic did many things, and one of the greatest to come out of it is that many people rediscovered the areas they live already," said Roth. "You don't have to travel great distances to enjoy the places we have here in Manitoba."
Read the full report by CTV News.
Source: https://rvbusiness.com/how-the-manitoba-rv-boat-dealers-are-coping-with-inflation/