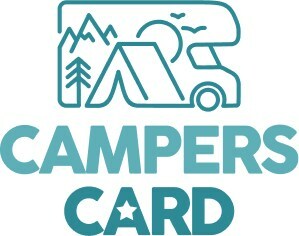 As a result of rising gas prices and economic uncertainty, many RVers are looking for ways to save money while still enjoying life on the road. The CampersCard membership program is designed to help travelers discover great campgrounds where they can save money and get access to exclusive perks and benefits like early check-in, late checkout, welcome amenities and store discounts. Members can also look for sites with specific features including hook-ups, pet-friendly, amenities, etc. The program benefits the campgrounds as well by increasing their reservations and revenue through completely free exposure to more than 800,000 RVers.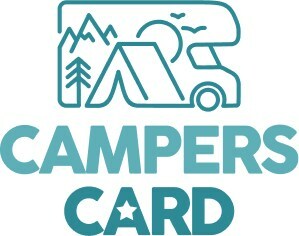 CampersCard Members will score the best deals, saving big on nightly fees at high-quality campsites throughout the U.S. and Canada. In addition to the exclusive discounts, campgrounds are also planning to offer Members unique benefits to make their stays an even better value and overall experience. The perks will range from free firewood bundles to site upgrades, early check-in or late check-out, and more. Members can also receive discounts on camping gear, entertainment and theme park adventures.
"We never want cost to be what prevents people from spending time on the road and having invaluable life experiences," says Joel Holland, CEO of Harvest Hosts. "With CampersCard, we are excited to make high quality campgrounds accessible all over North America, to campers of all types."
The CampersCard platform streamlines the searching process, highlighting sites within the desired region. Once Members review the campground profiles and select where they would like to stay, the next step is to contact the campground to make reservations – either by calling or booking online.
For more information about becoming a CampersCard Member, please visit CampersCard.com
Source: https://rvbusiness.com/harvest-hosts-to-offer-vip-camperscard-membership/