Get Adventure Ready With The Outdoor Gear Exchange Memorial Day Sale
Make sure you have all the right gear for your next adventure with the sale that's on now at Outdoor Gear Exchange. Whether you're stoked to climb or camp, peddle or paddle, there's something for everyone on sale now.
This post contains affiliate links. Outdoors.com may earn a commission when you make a purchase through these links. Thank you for your support.
This sleeping bag is lightweight and made to be comfortable for camping in any weather conditions. The zipper allows for extra ventilation while the construction of the bag allows the heat to stay in the bag for those cooler nights. There's even a section for you to add in your sleeping pad.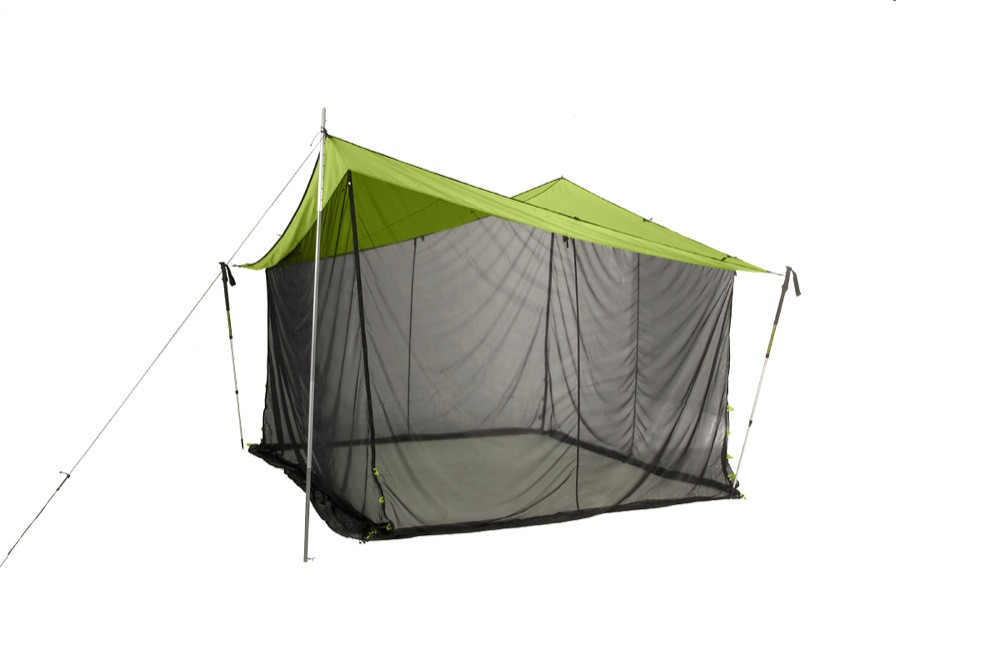 This lightweight shelter is a great addition to your camping gear if you're looking for a more luxurious camping experience. Whether you're just looking for a little more shade from the hot sun, or you're tired of getting bitten up by the bugs, this shelter will be a family favorite, to make sure you get to enjoy the great outdoors, your way.
When you're climbing, it's important to feel every sensation under your feet. These aggressive but sensitive slippers offer a single hook and loop closure to lock your heels into place. The rubber toe cap covers 90% of the toe's surface to ensure grip during even your toughest climbs.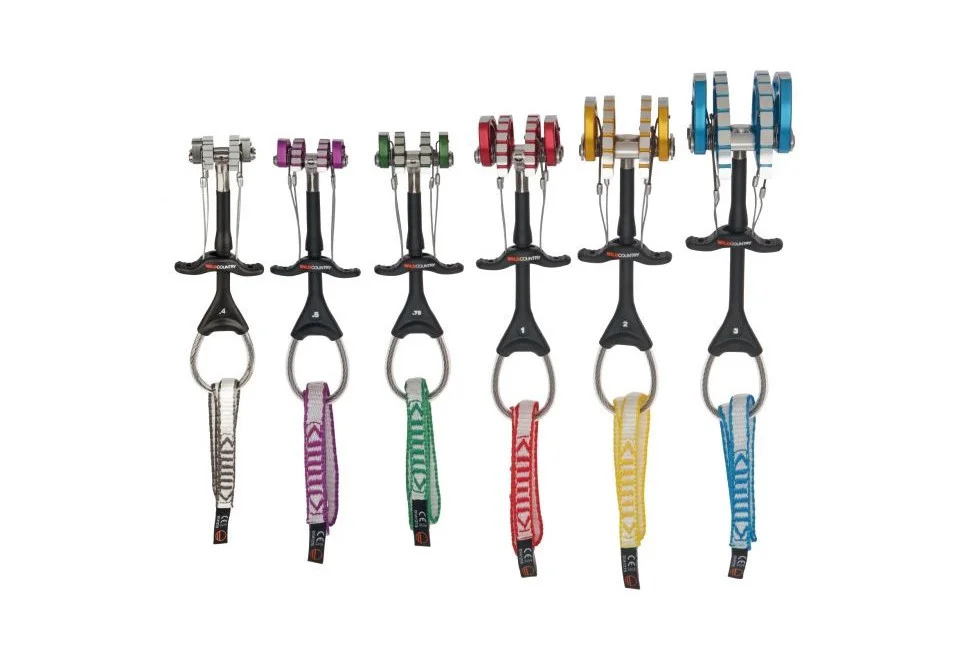 When it comes to climbing in the wild, you can never be too careful. Carrying cams with you during your climbs. The newest design of the Wild Country cams is the most practical design yet. An extremely lightweight design means you won't be burdened by carrying them around.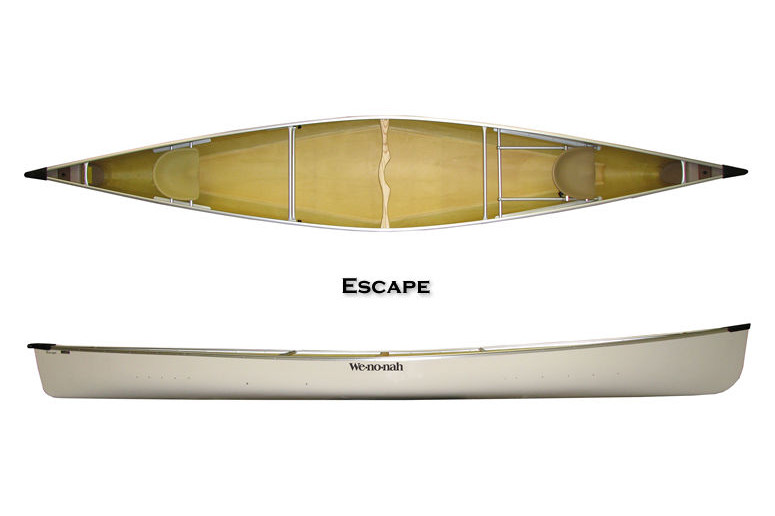 If you're looking for a compact canoe, the Escape is the canoe for you. Shorter than the Minnesota II design, this canoe can be more easily maneuvered throughout the water and offers a more sleek performance, whether that be in a rough river or a low-key lake.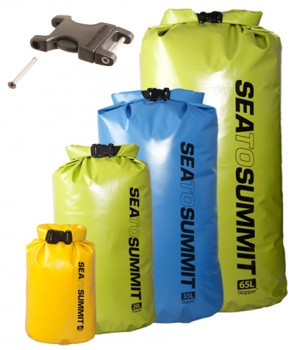 If you're going on an intense water excursion and there's certain gear that you don't want to get wet, you may want to invest in dry bags to keep your gear secure. Made fully of 210D nylon UV-resistant fabric, this bag is incredibly durable and will hold up throughout the intense heat and bitter cold.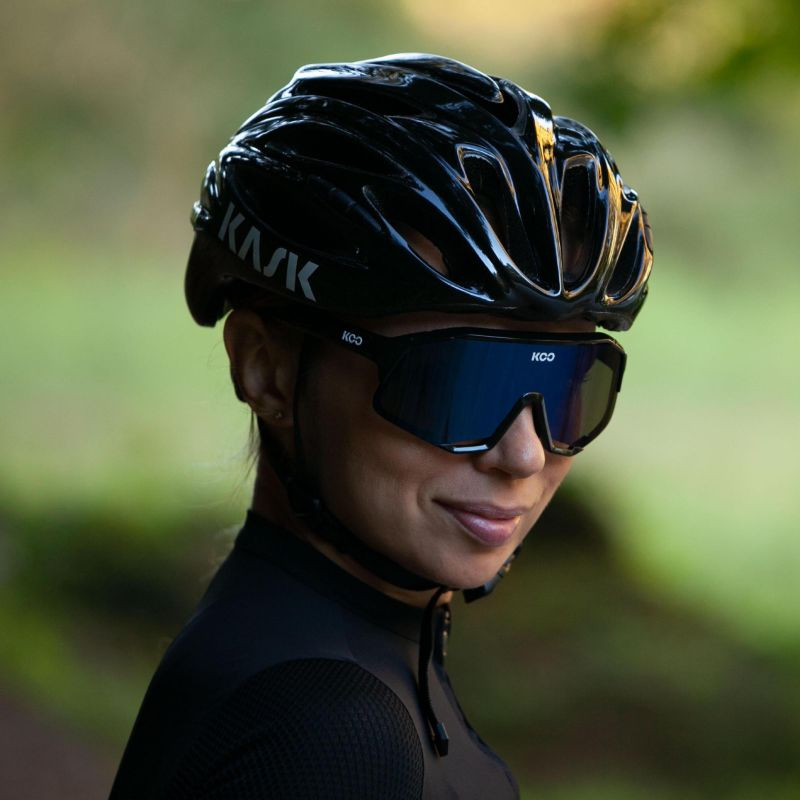 Sometimes simple is a great thing. The Kask Rapido helmet may be simple but it has all the features that you need in order to keep you protected, cool, and comfortable fit. With Multi In-Molding that will protect you from bumps, breaks, and more while also keeping your head cool with 24 vents.
With a premium performance body and Schwalbe tires, this bike has great features while also coming in at an affordable price. With rear shock and a handlebar remote, this bike is durable and long-lasting with pivot bearings that will leave you feeling satisfied and strong after your best bike rides.
If you're just not a fan of summer outdoor activities and you're looking to get back out on the slopes, why not treat yourself to a new set of skis? If you're looking for a set of skis that can take on any snow conditions. Whether you're looking for a stiff ski or one with a little more pop, these will give you what you need.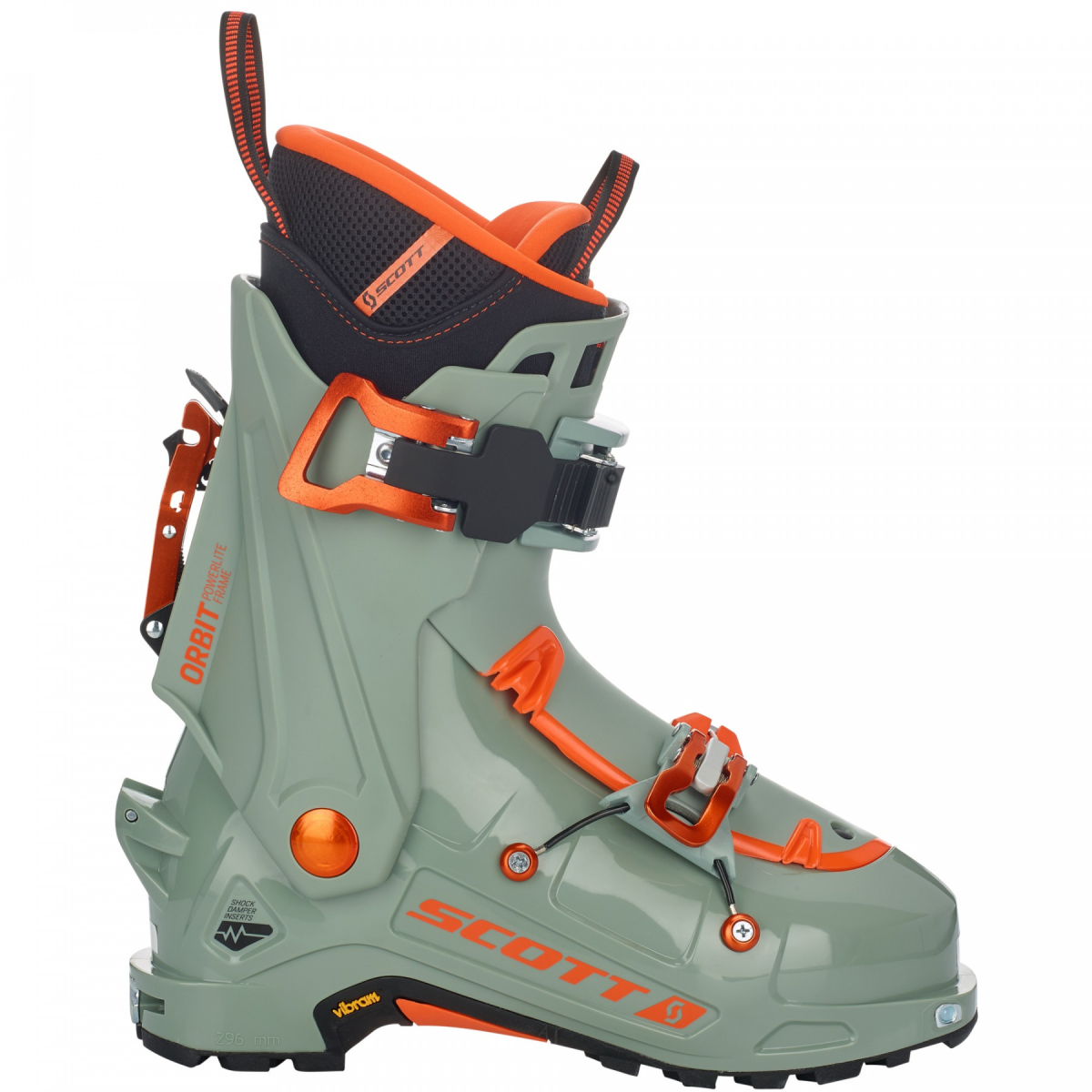 If you're in need of a backcountry boot is great for the winter season. Though they may not be particularly heavy, they offer immense stability for moving downhill. And to make adjustments easier on the slopes, SCOTT has added their buckle-ratchet locking system that will save you time so you can enjoy what you're doing.