Gear Sale On Now At Public Lands: Save Up To 40% And Help Support Land Preservation
As we approach the unofficial start of summer, it's a great time to take stock and update some of your gear. If you've been looking for upgrades for you or your loved ones, check out Public Lands – they've got some great deals on now. Plus. you can feel good knowing that 1% of all sales at the company goes to the Public Lands Fund. The non-profit arm funds a variety of efforts to "protect and preserve lands, improve existing lands, break down the barriers of access to outdoor experiences and to improve inclusion and equity in the outdoors."
Whether you're a camping lover or need a new grill for some tailgating, the BlackStone On The Go is a great option. This camping grill can feed 2 to 6 people at a time and also features rear grease management, which makes for easy cleanup at the end of the meal. With two stainless steel H-style burners, you'll be able to cook your food quickly and evenly.
Weighing in at 21 pounds, this 3-season, 8-person tent will make for an excellent tent for you and your family or friends to pack with you for your Memorial Day weekend camping trip. Designed to allow people to have as much space inside the tent as possible, you and your group will be able to sleep comfortably and store your gear inside the tent, to avoid the elements. With single-walled construction and screened windows, you'll be able to enjoy the sounds of the great outdoors as you sleep.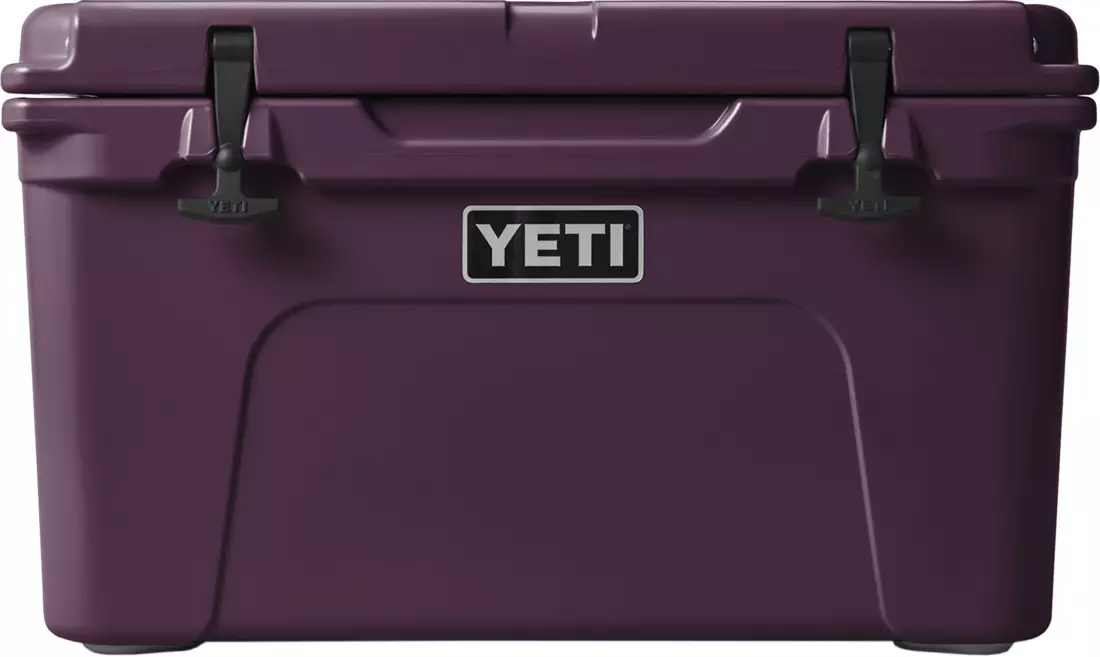 The YETI Tundra cooler can hold up to 26 cans with a 2:1 ice-to-contents ratio. With Permafrost technology to keep everything you need cold, This cooler is dry-ice compatible and allows for easy carrying. With tie-down slots, you'll be able to mount your cooler to your car, boat, or trailer to make sure it stays in place during your travels.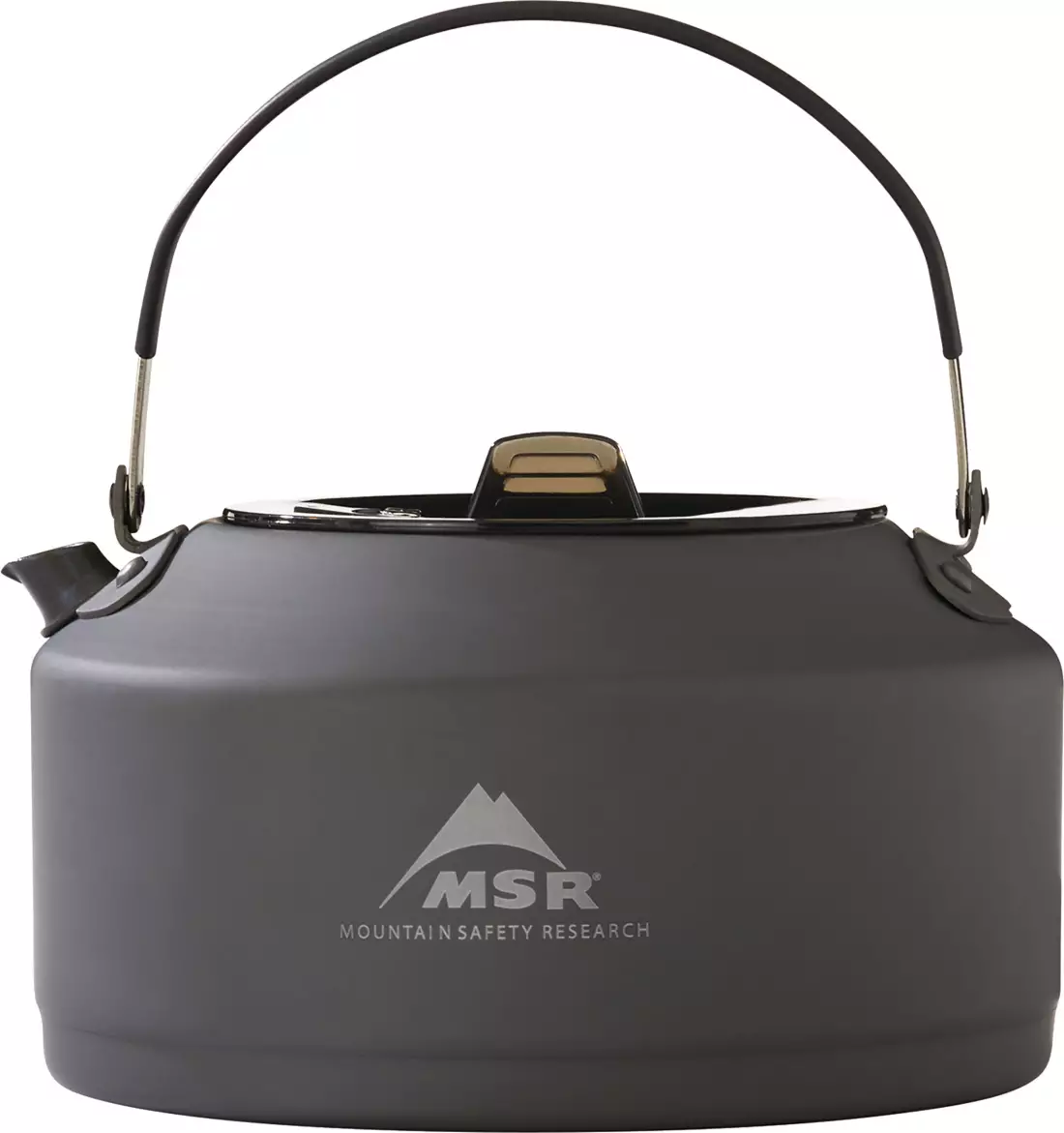 Sometimes, even in the warmer months, you just want a hot tea or coffee (or hot chocolate). With a compact design, you'll be able to easily pack this teapot into your camping gear for your upcoming trip. With spout control, you'll be ensured an easy pour to limit spills. The lid has been made so that when you're pouring, it cannot be taken off, but when it is sitting upright, you can easily take off the lid to add water and clean it out.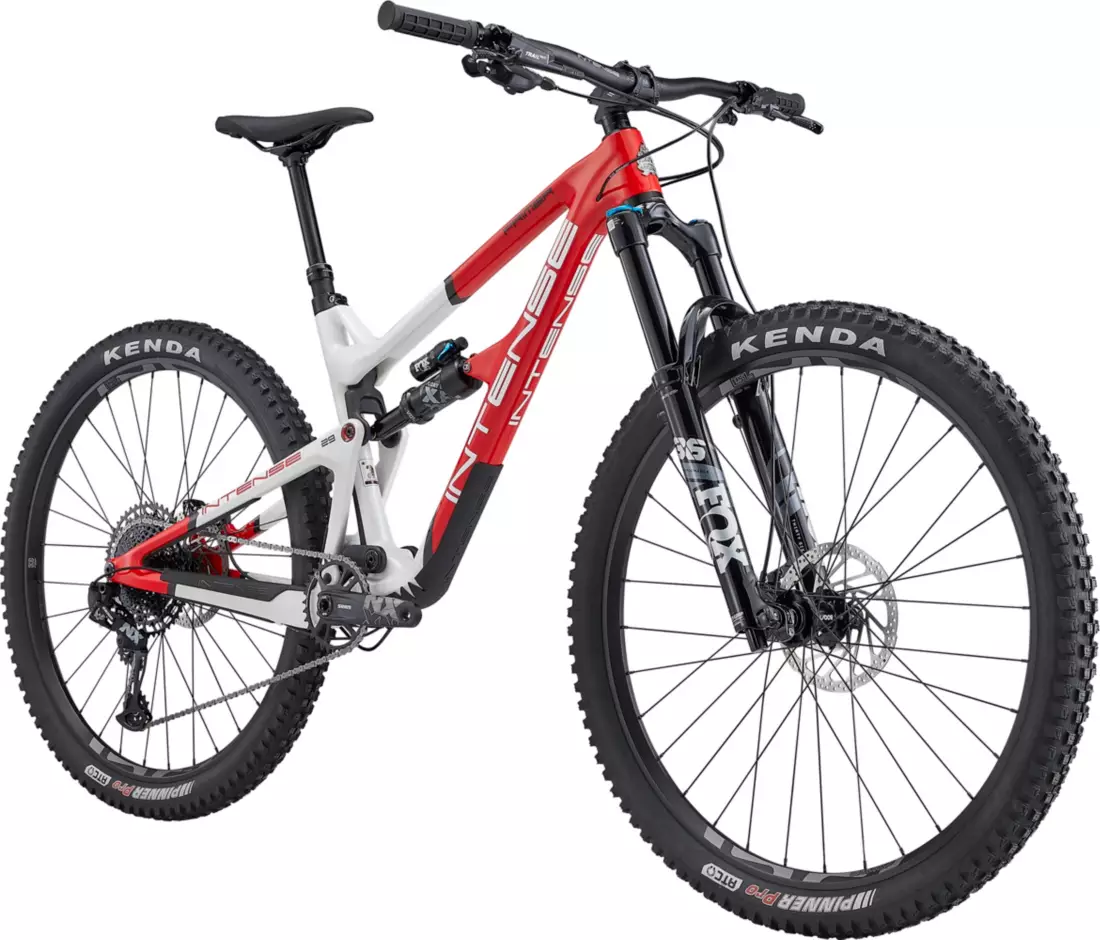 This mountain bike comes with a large carbon frame and 29-inch wheels. With full suspension, you'll be able to have an excellent and cushioned ride. As the most diverse model in the Intense line, you'll be able to ride and jump all day on your local trails without discomfort. The bike includes front and rear shocks to ensure an easy ride that won't leave you feeling sore and achy at the end of the day.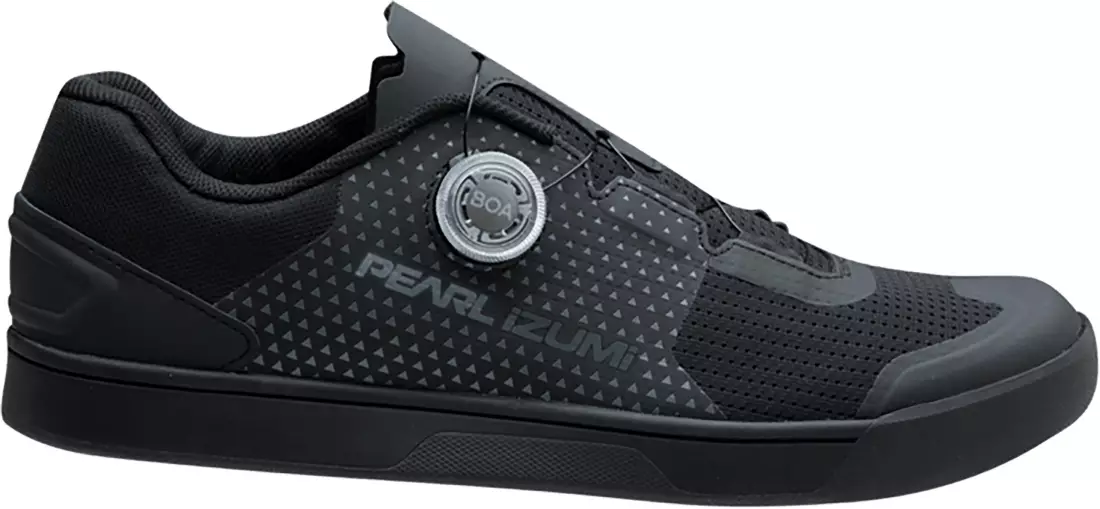 Made with rubber compound tread, you'll be able to keep your feet firmly planted during your bike rides. These cycling shoes have a one-piece midsole and outsole for shock absorption to prevent pain on hard landings. Note: these shoes are designed for flat pedals and are not clipless compatible.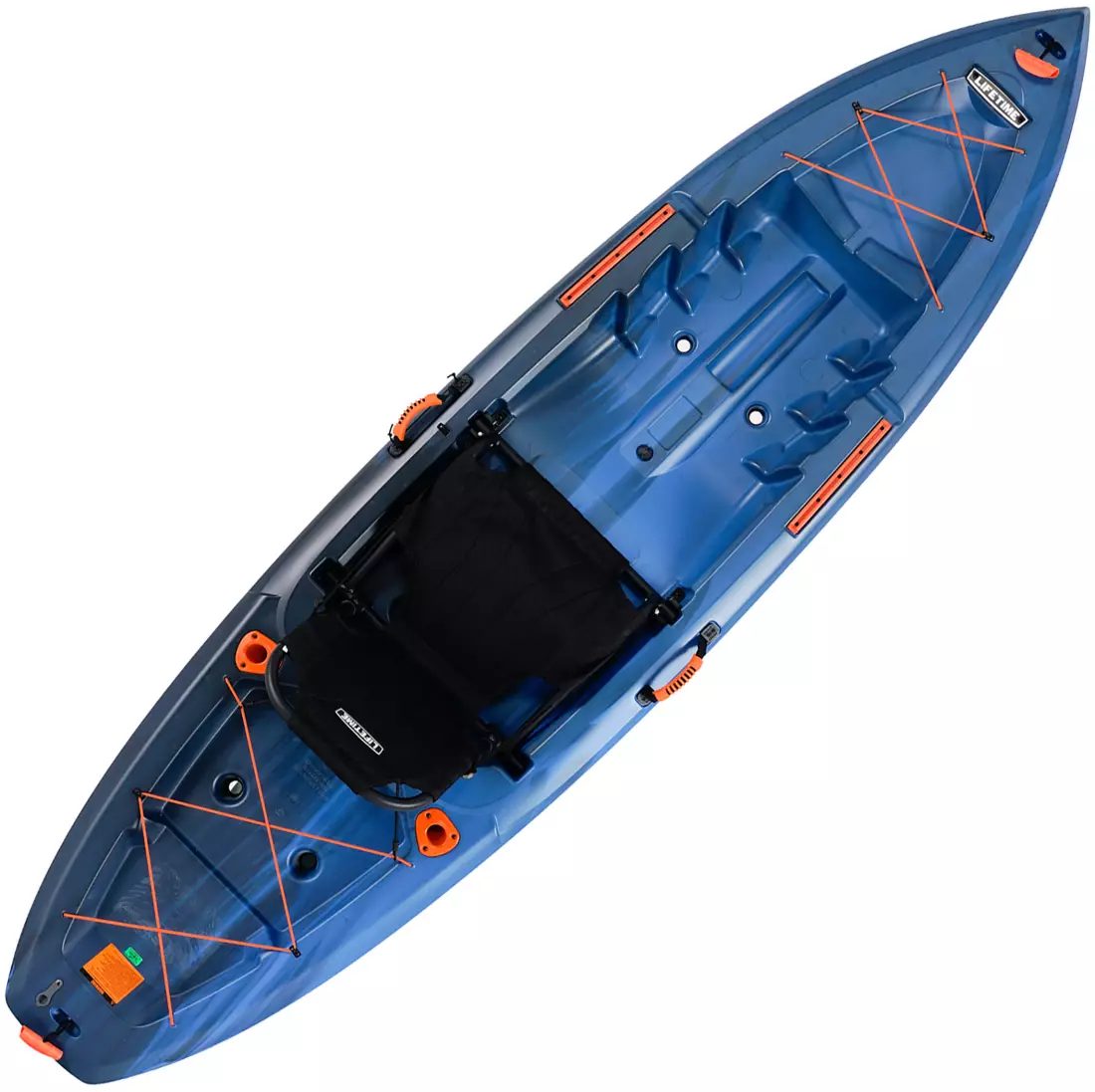 This one-person kayak is excellent for fishing in the lake for a quiet day away from the rest of the world. Made to carry up to 275 pounds, has an adjustable frame seating to ensure relaxation while getting ready to get your great catch. The UV-protected powder-coated frame will keep you protected from the harsh sun and offers two storage compartments in both the front and the back.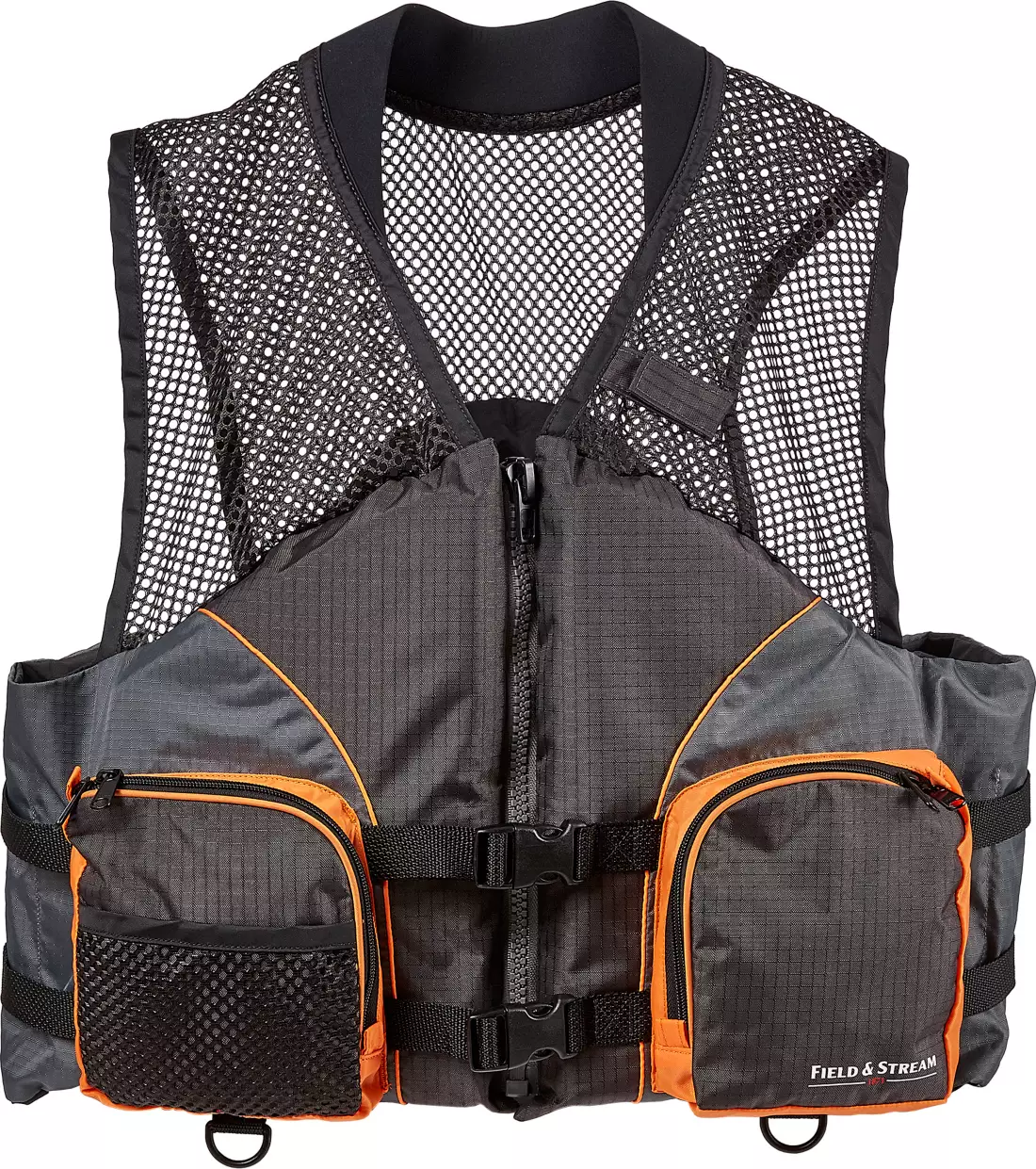 Even if you aren't planning on using this on your fishing trips, this life vest has all the safety features you'll be in need of, whether you're kayaking, paddle boarding, or rafting. With the U.S. Coast Guard's approval, this life vest offers 2, 1-inch belts as well as a velcro rod holder for if you do decide to use it on your fishing trips. Also featuring a mesh front pocket that allows you to store small items that you may need at a moment's notice.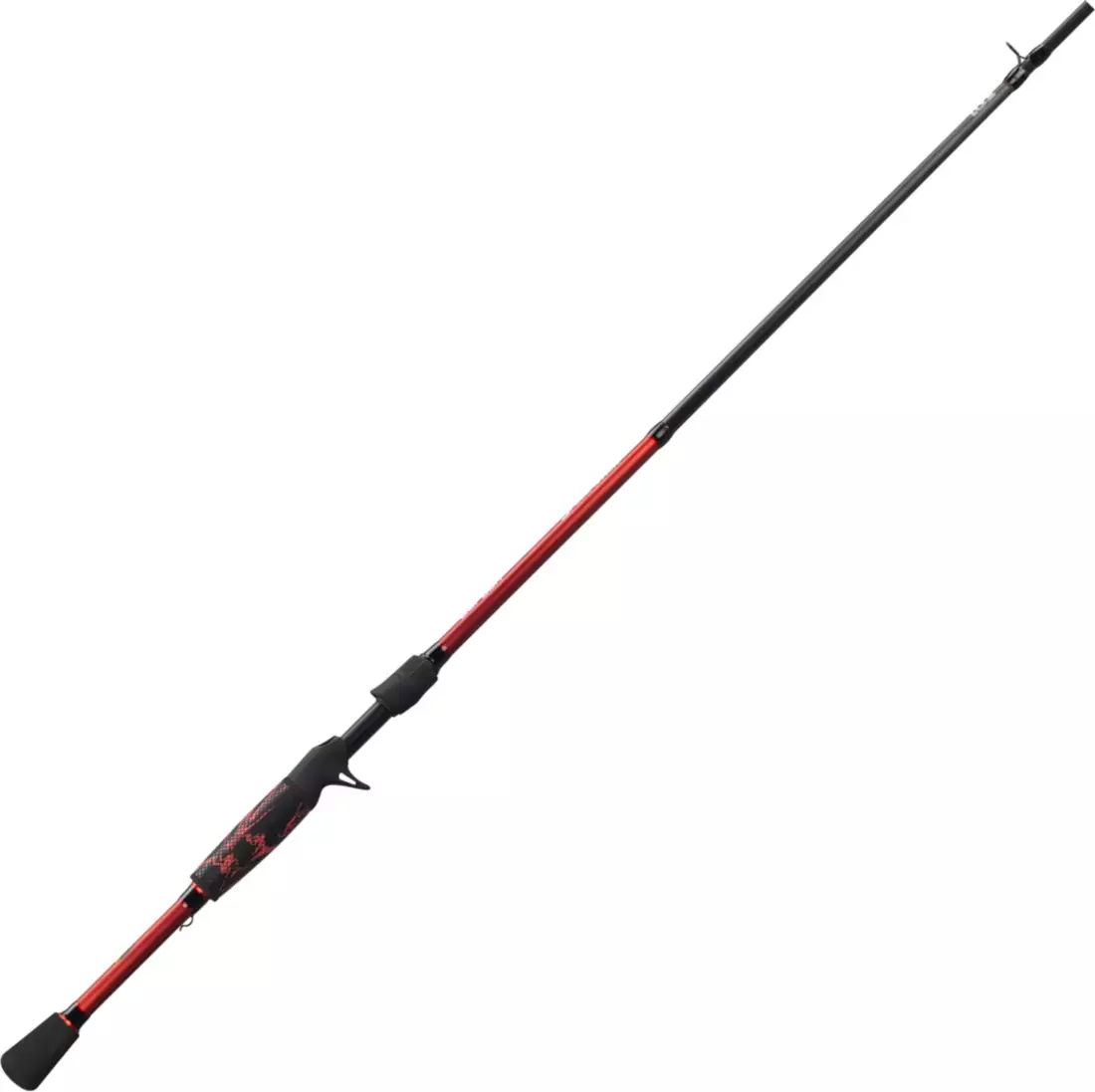 Made with high-velocity carbon, these reels are made to offer an excellent casting experience with Lew's exclusive SoftTouchskeletal reel seats. With the ability to change your rod power based on your own preferences, you'll be able to accommodate a range of lure weights. While also having a range of rod action, you'll be able to create a personal and customizable fishing experience. Plus, get a Lew's tee with qualifying purchases.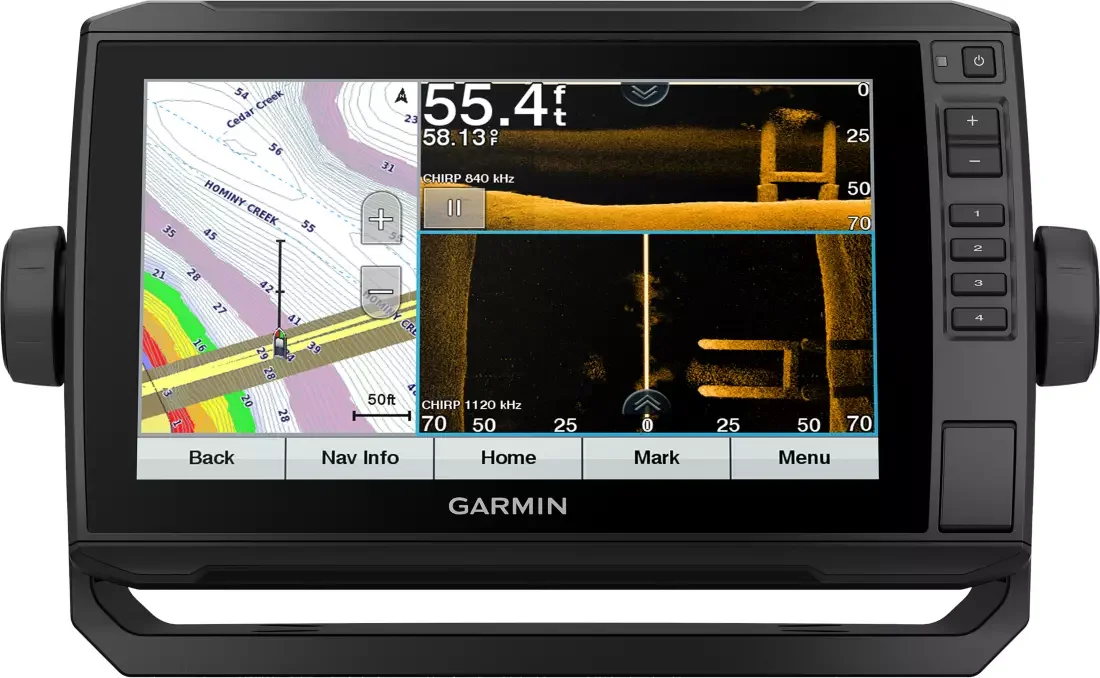 If you're tired of missing out on fish during your trips to the lake, purchasing a Garmin ECHOMAP may be an excellent choice for your upcoming trips. Offering crisp, high-definition images with preloaded maps to customize your fishing experiences, this piece of equipment will allow you to add network capabilities as well as sonar recordings.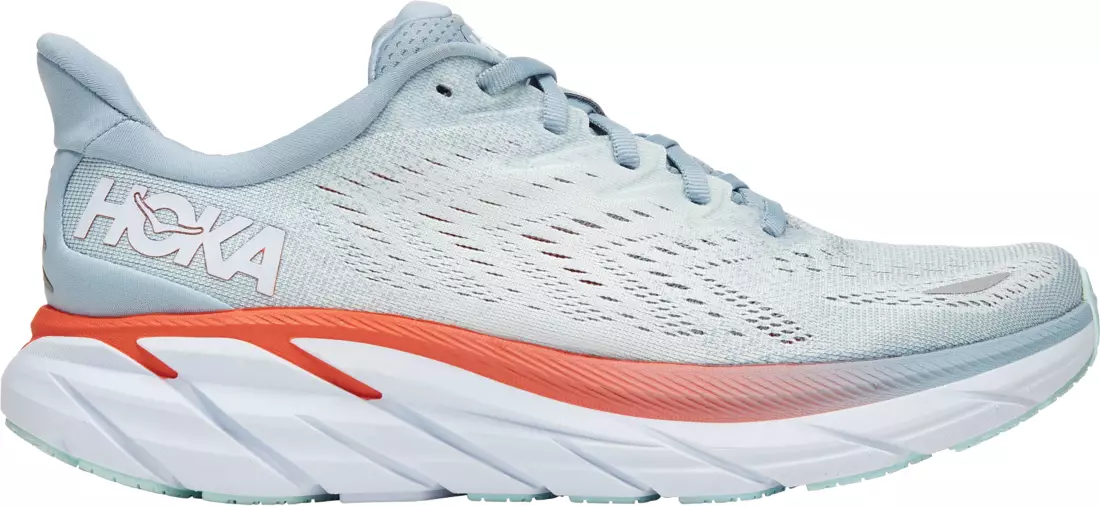 Providing breathable comfort with extra mesh cushioning, your runs will be defined by the soft landings. With a high-abrasion rubber outsole, these running shoes will last you a long time, breaking your own records and leading the way to your own innovations. With extended Achilles support and an ultra-plush tongue, you'll be comfortable throughout even your toughest runs.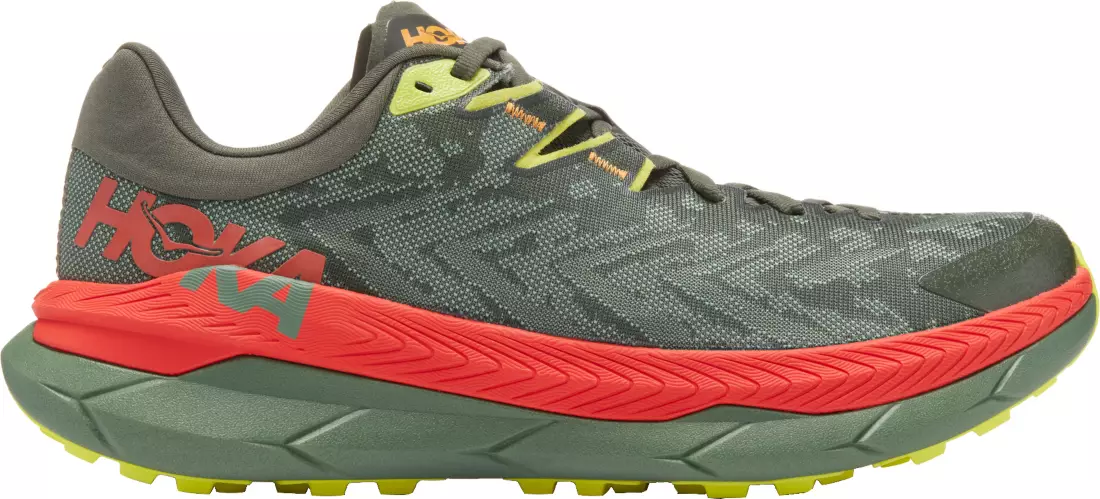 With carbon fiber plates to allow for a smooth run on even the most uneven terrain, you'll be able to run on any trail. These shoes have a mega grip outsole for extra traction on uneven terrain and with extra cushion in the sole, you'll be comfortable during all of your runs.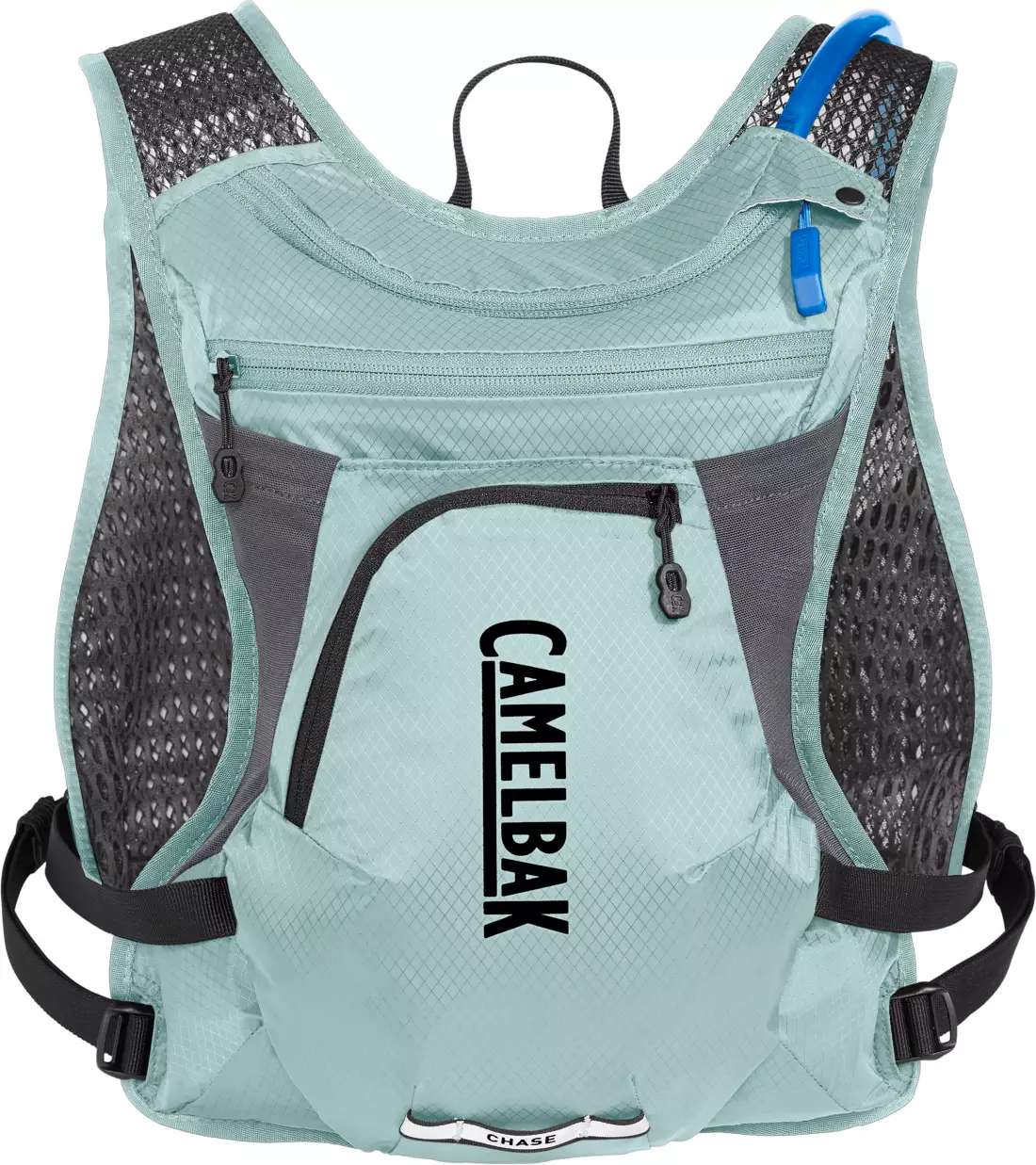 Made specifically to fit women's bodies, the adjustable sternum straps will allow for a closer fit to the body to ensure that you are able to stay cool on your hikes. Made with a lightweight material to keep you cool all year round, the hydration pack offers easy-access pockets to grab what you need. The CamelBak also offers reflective details to keep you safe during those night-time hikes.

If you're anxious about packing enough water, never fear, you can pack a water purifier to make sure you always have enough hydration at camp. With a two-stage purification system, you'll be able to reduce chemicals, as well as unpleasant tastes and odors. You'll be able to purify a liter of water in as little as two minutes, meaning you're never far away from great-tasting, safe water.
Source: https://outdoors.com/gear-sale-on-now-at-public-lands/