From The Archives: Watch Bear Grylls's Very First Appearance on Television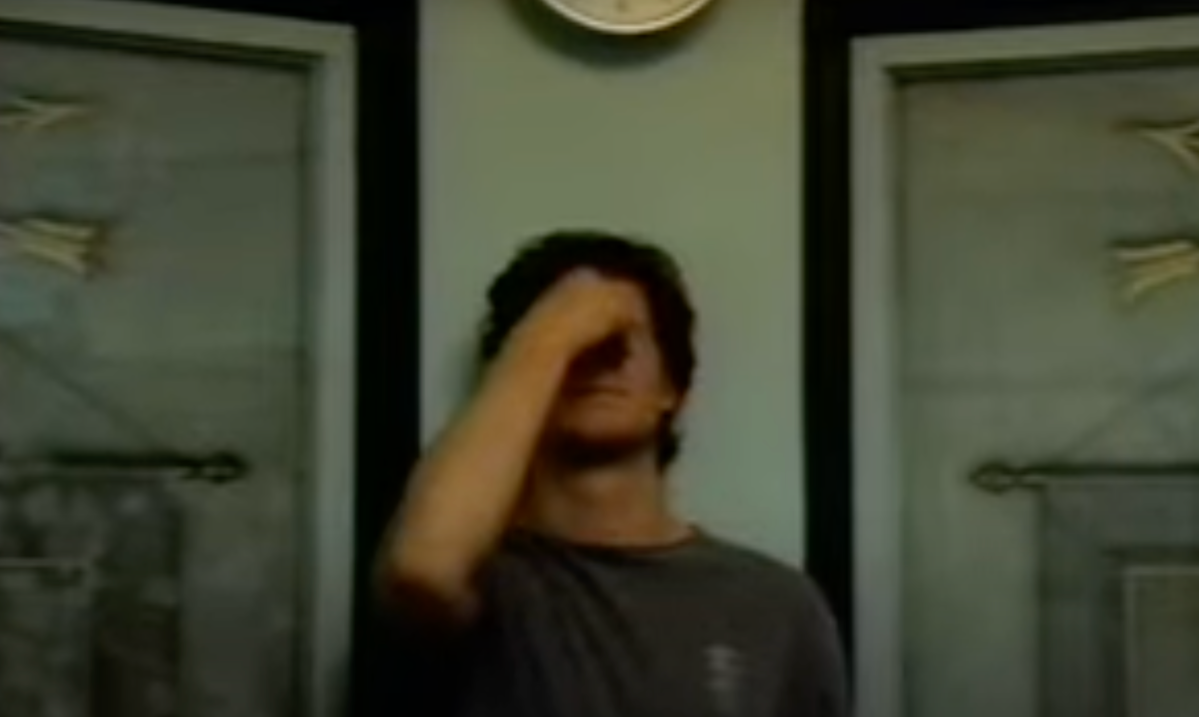 Bear Grylls is internationally known for his books, Netflix specials and numerous television shows – but did you know what his very first time on TV was via a commercial?
After becoming one of the youngest humans ever to climb Mount Everest at age 23, Bear Grylls was recruited to take part in the "Sure for Men" deodorant campaign.
The spot was a success, and eventually led to Bear being offered his first TV show, Channel 4's Escape to the Legion, in 2005.
As we get ready to watch his latest series, I Survived Bear Grylls, let's take a look back at the beginning of our favorite survivalist's incredible television career:
Source: https://outdoors.com/bear-grylls-very-first-tv-appearance/