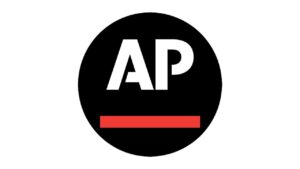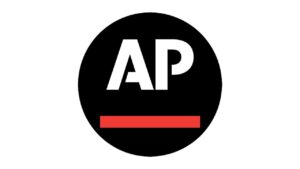 WASHINGTON — The Federal Reserve extended its fight against high inflation Wednesday (Feb. 1) by raising its key interest rate a quarter-point, its eighth hike since March. And the Fed signaled that even though inflation is easing, it remains high enough to require further rate hikes, according to an Associated Press report.
At the same time, Chair Jerome Powell said at a news conference that the Fed recognizes that the pace of inflation has cooled — a signal that it could be nearing the end of its rate increases. The stock and bond markets rallied during his news conference, suggesting that they anticipate a forthcoming pause in the Fed's credit tightening.
Throughout his remarks Wednesday, Powell sounded a dual message. He frequently acknowledged signs that high inflation is slowing.
"We can now say I think for the first time," he said, "that the disinflationary process has started."
Yet he also stressed that it was too soon to declare victory over the worst inflation bout in four decades: "We will need substantially more evidence to be confident that inflation is on a long, sustained downward path."
Read the full Associated Press report.
Source: https://rvbusiness.com/fed-lifts-rate-by-quarter-point-but-says-inflation-is-easing/