Fed Hikes Interest Rates, Signals Pause in Inflation Fight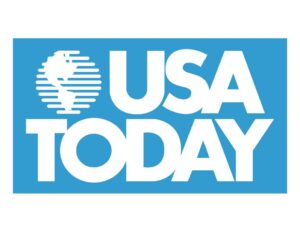 WASHINGTON − The Fed's most aggressive rate-hiking campaign in 40 years may be history, according to a USA Today report.
The Federal Reserve raised its key short-term interest rate by a quarter percentage point Wednesday and signaled it could now pause if inflation continues to ease as expected.
In a statement after a two-day meeting, the central bank removed previous guidance that "some additional policy firming (rate hikes) may be appropriate" to lower yearly inflation to its 2% target.
Instead, it said its policymaking committee "will closely monitor incoming information and assess the implications for monetary policy.
"In determining the extent to which additional policy firming may be appropriate to return inflation to 2% over time, the Committee will take into account" its rate hikes so far, the lags with which they affect the economy and inflation, and "economic and financial developments."
Source: https://rvbusiness.com/fed-hikes-interest-rates-signals-pause-in-inflation-fight/