Expion360 CEO Schaffner Featured on 'The Big Biz Show'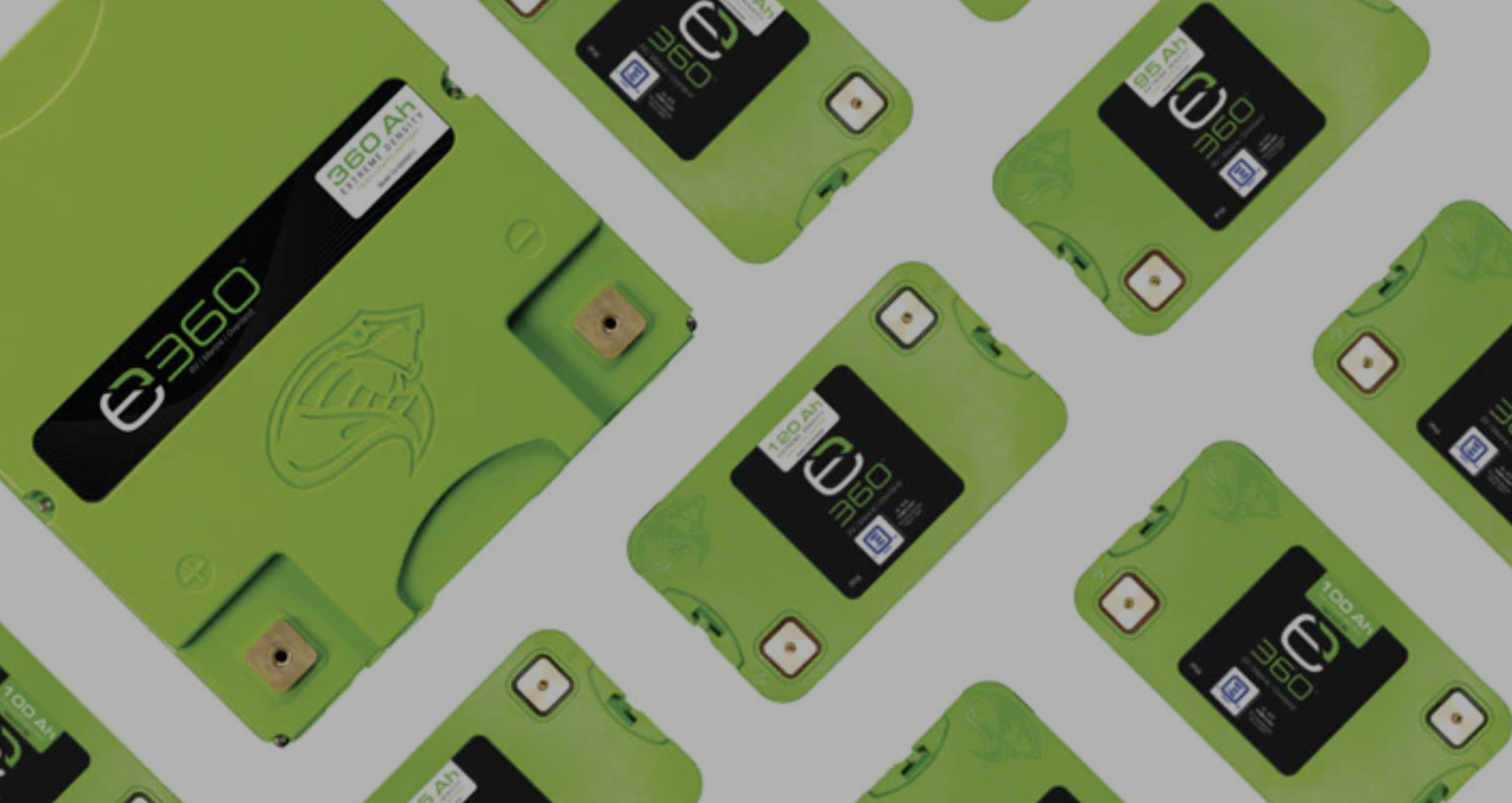 REDMOND, Ore. – Expion360, Inc. (NASDAQ: XPON), an industry leader in lithium-ion battery power storage solutions, announced its new CEO, Brian Schaffner, was recently a featured guest on the popular Big Biz Show, an Emmy Award-winning, nationally syndicated radio and TV program.
The show aired on cable TV and streaming services, including Roku, as well as on radio via The Biz Talk Radio Network, Armed Forces Radio and iHeart Media in 175 countries.
Podcasts of the show are now available on iHeart Radio, Apple Podcasts, Speaker.com and TuneIn, as well as to subscribers of biztv.com or ytaclub.com.
The video of the interview is also available on company's website here.
During the far-ranging interview, the Expion360 CEO discussed how the design, materials and construction of e360 lithium-ion batteries are superior to the competition, and why lithium-ion batteries are quickly displacing lead-acid batteries as the best solution for green energy storage.
He also discussed how Expion360 is preparing to expand into new, high growth market verticals, such as home energy storage, which dwarfs the company's current RV and marine market.
"I enjoyed talking with Sully and his Big Biz team about our fantastic e360 batteries and why they're considered the top choice among key OEMs and consumers looking to achieve higher energy density, dependability and safety for their energy storage needs," noted Schaffner.
"Given our strong brand, great customer service and the flexibility of our products for use across a wide range of applications, we believe we are well on track for gaining a significant share of the lithium battery market for recreational, home and industrial use and beyond."
Over the last few months, the company reported several major OEM wins, including being selected as the exclusive strategic supplier for an award-winning overland RV trailer branded by a top U.S. sports utility vehicle manufacturer and sold through its more than 5,000 dealerships across North America.
Expion360 completed a successful IPO on the Nasdaq Capital Market in April of last year as a unique pure play in its markets under the symbol "XPON."
Source: https://rvbusiness.com/expion360-ceo-schaffner-featured-on-the-big-biz-show/