Dreaming of Summer? Stock Up On Gear For Your Favorite Water Sports 

Paddling, surfing and water skiing are all great ways to get outdoors in the warmer months and if you're looking for a new weekend hobby to pick up and the weather heats up, we couldn't recommend getting out on your local body of water more.
Here's some gear to help inspire your next outdoor adventure into the world of water sports.

Best for flatwater kayaking, this foldable kayak is a great option if you have limited space but want to get out on the lake this summer. Easy to assemble, this kayak's construction was inspired by the art of origami. Weighing in at 26 pounds, it is lightweight and easy to get out onto the water. If you've been looking for a compact kayak with plenty of storage space when you're on the water, this is a great boat for you.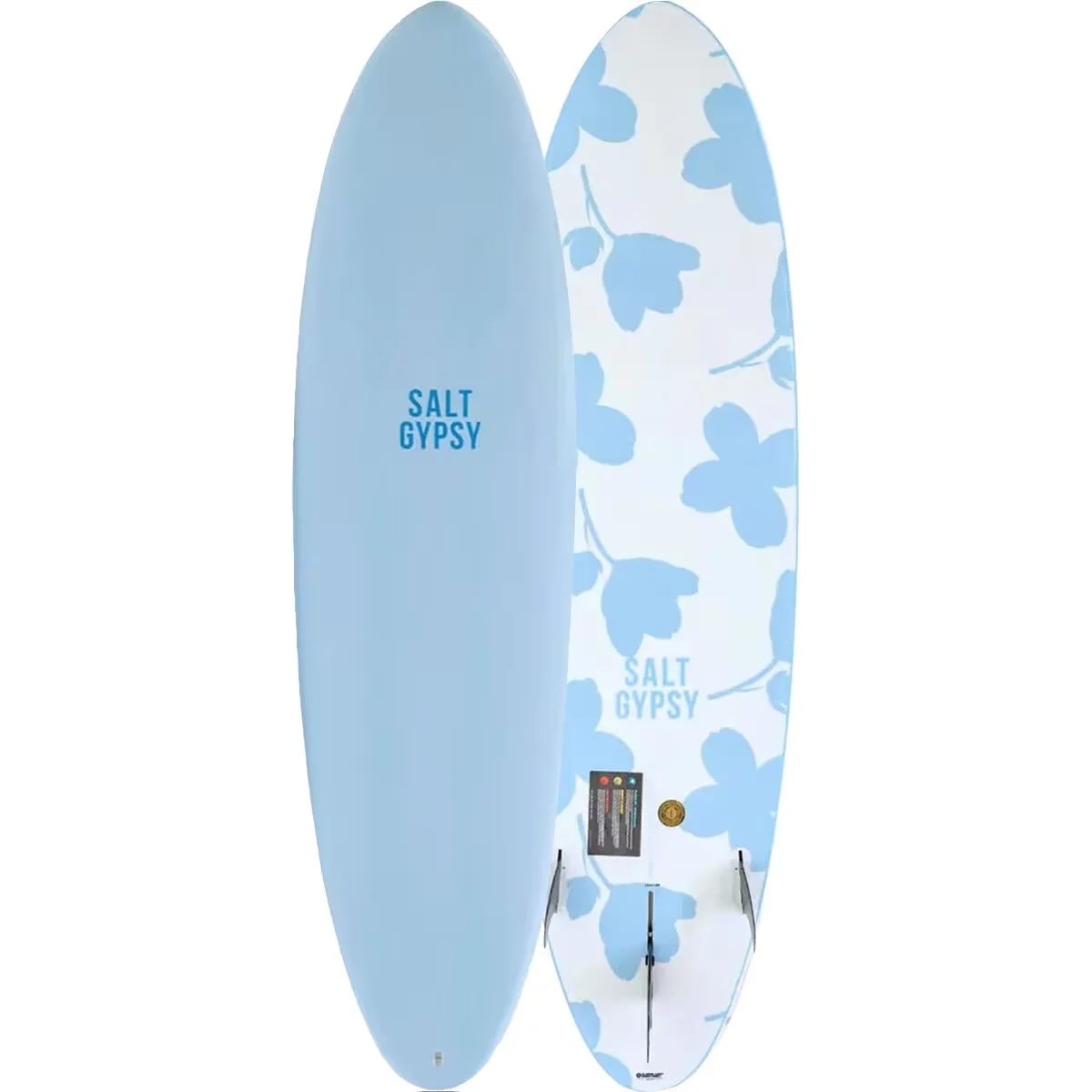 An excellent all-around surfboard is hard to come by, but this one's pretty great. Made with stability for you in mind, you'll be at ease on your brand-new surfboard. Designed specifically for female surfers. The pointed tip and the round tail will provide you with confidence and durability from the polyester construction of the board.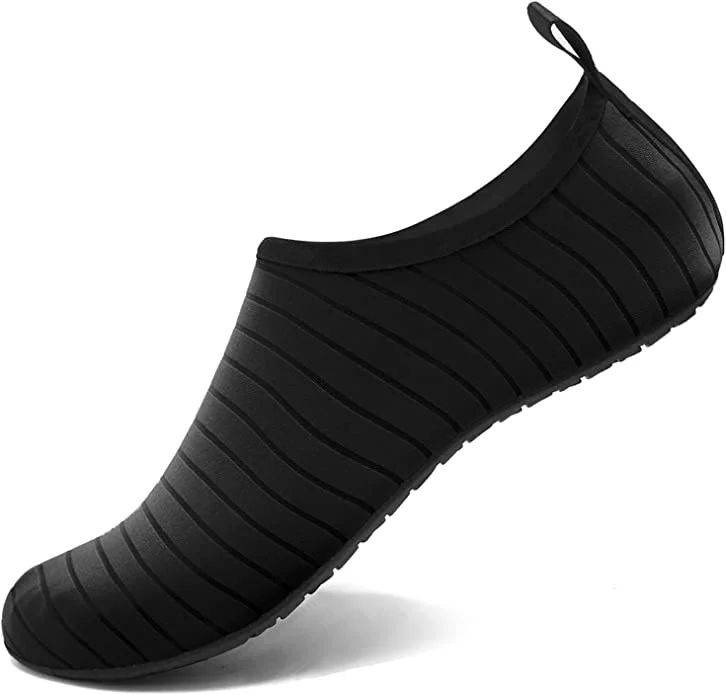 When you're out on the water, it is important to keep yourself protected from anything that might be in the water, and that includes your feet. Made of 100% synthetic materials with a rubber bottom, you'll be safe from anything under the surface that could cause injury to your feet. Excellent for many different water activities including swimming, wakeboarding, and so much more.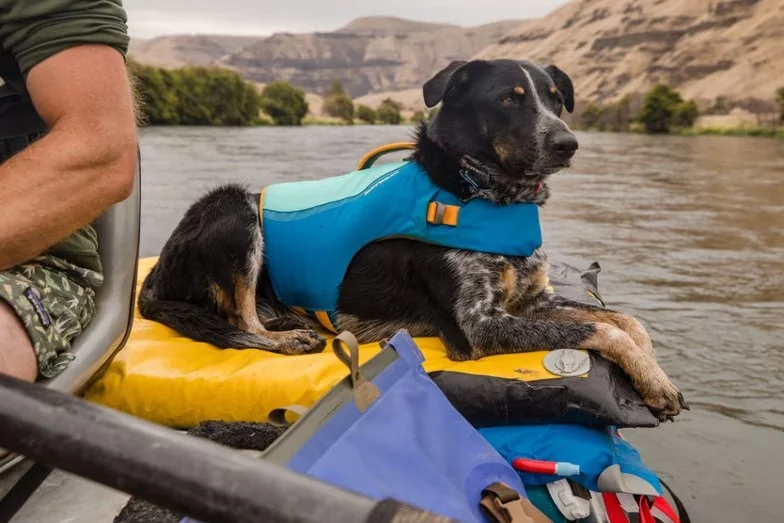 If you hate to leave your furry friend at home, you'll want to check this out. Protect man's best friend with an easy-clip life jacket with a telescoping neck for a range of dog sizes. If your dog is an adventurer, you'll want to make sure they're safe out on the water with you.

If you're looking for a quiet day on the lake with family, look no further than the Huron 15 Canoe. Excellent for midsize bodies of water, this canoe is excellent. Made for flat to 2+ moving water, this canoe will keep you safe whether you're canoeing alone or with another friend. Weighing in at only 55 pounds, the canoe is lightweight, made from plastic laminate.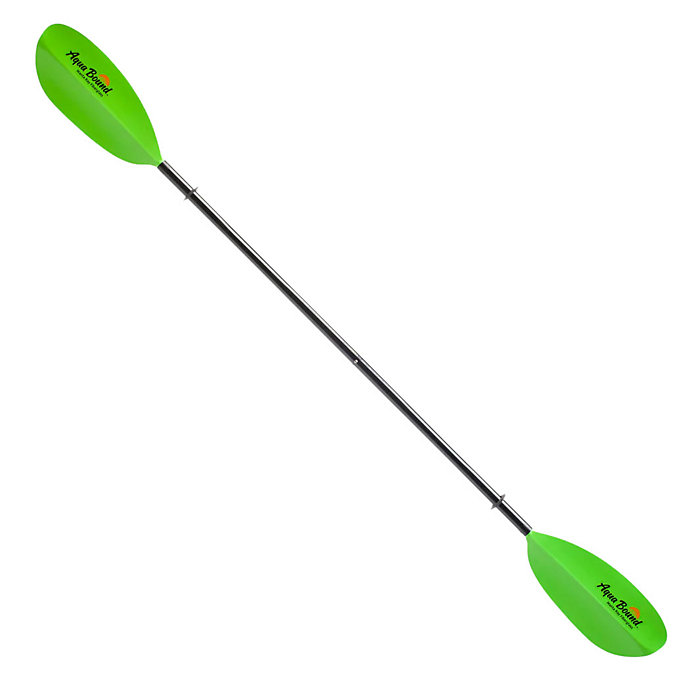 If you're getting a kayak, you'll probably want to pick up a new paddle too. A newly improved design of the nylon and fiberglass paddle makes it stronger and thicker and durable and strong. The new design will hold up in even the roughest of waters and the oversized blade provides faster movement.
This inflatable paddleboard is ready to travel with you, whether you're driving down the street or going on a long backpacking trip. This paddleboard has adjustable bungee straps as well as thick rails and an entry-rocker nose. This is made with you in mind and will make for an enjoyable paddling experience. Paddle included!
If you've always wanted to try water skiing, these are a great pair for a first set of skis. The skis have smooth, predictable control and a heightened performance from the side-cut bevel. Whether you're brand-new to the sport or have been waterskiing for a while, you'll want to check out these Combo Waterskis.
Source: https://outdoors.com/gear-for-your-favorite-water-sports/