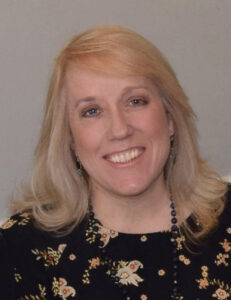 MISSION HILLS, Calif. – Valterra Products, a division of Dometic, announced that Donna Warr has been promoted to director of sales effective Feb. 1.
Warr joined Valterra in 1986 and has worked in several positions within Valterra including Customer Service, Customer Service Manager, Inside Sales and National Sales Manager for the RV Aftermarket.
She has an excellent knowledge of all Valterra products, markets and customers, according to the company announcement. In her new role,
Warr will oversee Valterra sales to all markets including RV (Aftermarket and OEM), Industrial and Pool / Spa, the release continued, and her extensive knowledge of Valterra and our customers will ensure her continued success.
Source: https://rvbusiness.com/donna-warr-named-director-of-sales-at-valterra-products/