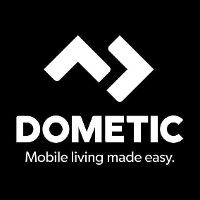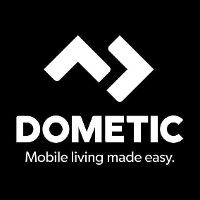 STOCKHOLM – Dometic Group AB (publ) will publish its interim report for the first quarter 2023 at around 8 a.m. Wednesday, April 26. On the same day at 10 a,m. CEST, Dometic will host a conference call and webcast to present the results.
To view and listen to the webcast
The presentation can be followed live via webcast and will also be available afterwards. The presentation will be held in English. The report and the presentation material will be available on Dometic's website: https://www.dometicgroup.com/en-us/investors
Webcast link: https://dometic.videosync.fi/2023-04-26-q1-2023/register
To participate in conference call to ask questions
Those who wish to participate in the conference call to ask questions in connection with the webcast
are welcome to register on the link below. After the registration you will be provided phone numbers
and a conference ID to access the conference.
Registration link: https://events.inderes.se/teleconference/?id=100356
To ensure that a connection to the conference call when the presentation begins, dial-in and register a few minutes before 10 a.m. CEST.
Those wi9shing to to ask a question, should dial *5 on your telephone keypad to enter the queue.
Source: https://rvbusiness.com/dometic-planning-call-webcast-for-q1-2023-interim-report/