Dometic Offers 'Step Outside Summer Savings' Program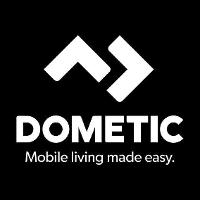 ELKHART, Ind. – Dometic, a global market leader in mobile living solutions, announced its Step Outside Summer Savings program for RV dealers, providing up to a $75 rebate with the purchase of any qualifying Dometic product.
The program encourages enthusiasts in the RV industry to upgrade their eligible items including refrigerators, air conditioners, toilets, awnings and slide toppers, according to a company release.
Qualified buyers should register their purchase using the QR code below to receive a prepaid virtual or physical VISA gift card for up to $75. The program is valid through Aug. 31, 2023, and the full list of qualifying items is listed below: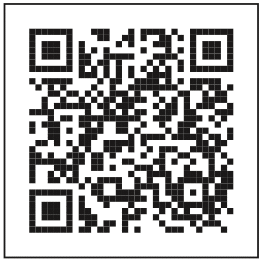 Source: https://rvbusiness.com/dometic-offers-step-outside-summer-savings-program/