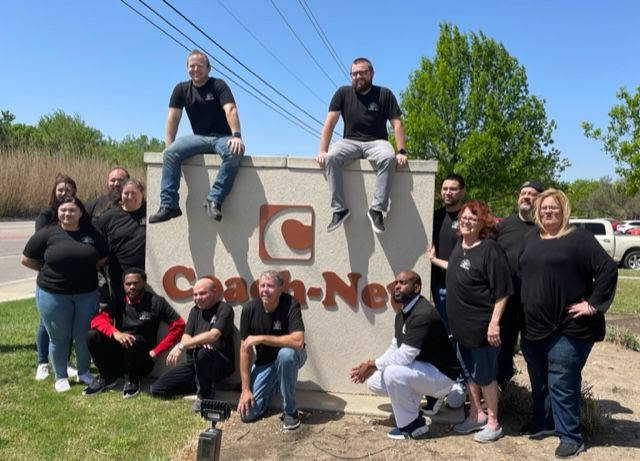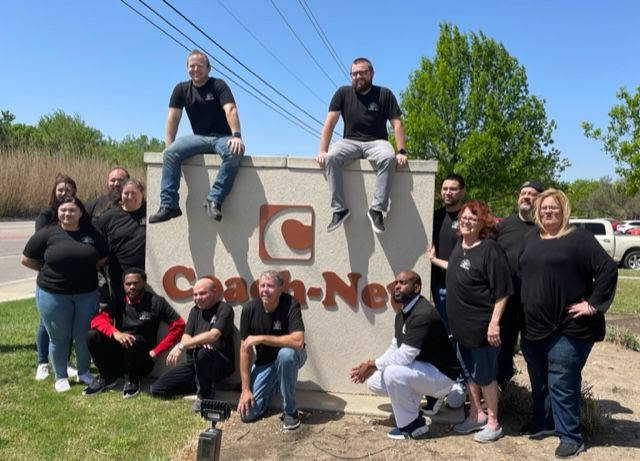 In March 2022, Coach-Net, the premier provider of RV technical and roadside assistance for 35 years, launched its Ultimate roadside assistance program, according to a News & Insights report by the RV Industry Association (RVIA).
This new program is only available through Coach-Net's dealer partners. It includes enhanced benefits and services to match the growing needs of today's RVers and donates a portion of every contract sold to the RV Technical Institute. The donations made are added to the Institute's scholarship fund, which allows recipients to continue their RV technical training and provides them with the experience and expertise needed by manufacturers, dealerships, and repair shops nationwide.
"Coach-Net and the RV Technical Institute share the common goals in educating and certifying RV technicians, including our very own in-house RV technicians to best serve our Members and the RVing community," said Kim Gregory, Coach-Net Vice President of Sales. "With millions of Americans now RVing, certified RV technicians are in extremely high demand. Having the ability to partner with the RV Technical Institute to provide certification and continuing education programs is very exciting as we support and strengthen the RV industry."
The RV Technical Institute was created in June 2018 to solve this shortage of trained RV technicians. The Institute works directly with RV manufacturers, suppliers, and leading RV experts to deliver the most up-to-date RV technician training available and is the only industry-wide supported path to certification. The scholarship fund helps new technicians and assists in recruiting more people into the RV technician field. In 2022, the RV Technical Institute recruited over 1,200 people into the RV technician field from outside of the RV industry.
"The commitment Coach-Net has shown towards training and certification of RV technicians is impressive and benefits the entire RV industry," said RV Technical Institute Executive Director Curt Hemmeler. "Not only has Coach-Net prioritized the training and certification of their own technicians, but through their support of our scholarships, even more RV technicians have been able to receive the RV Technical Institute's gold standard tech training."
In 2022, Coach-Net, along with over 200 of their dealership partners who sell the Ultimate program, were able to provide full Institute scholarships to 35 very deserving individuals.
Learn more about the Ultimate roadside assistance program here or call Coach-Net directly at 800-863-6740. To learn more about the RV Technical Institute and its training programs visit their website.
Source: https://rvbusiness.com/coach-nets-ultimate-program-gifts-35-rvti-scholarships/