Camping World to Acquire Hitch RV, Adds Three Locations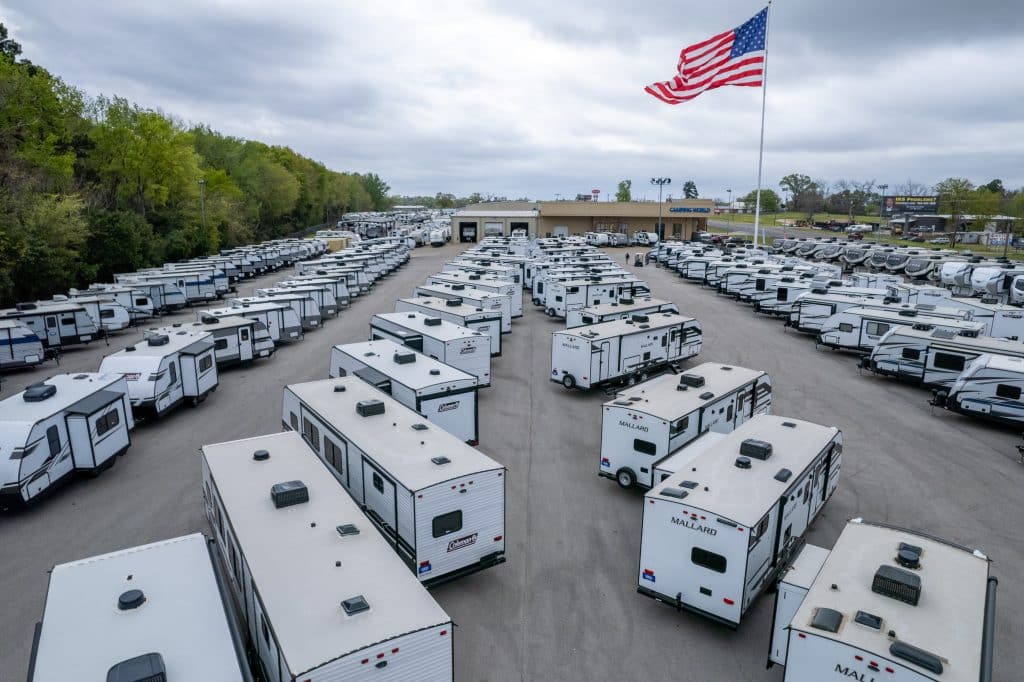 LINCOLNSHIRE, Ill. – Camping World Holdings Inc. (NYSE: CWH) today announced that it is set to acquire Hitch RV. This acquisition includes three locations across Delaware, Pennsylvania, and New Jersey. It is anticipated to close in the third quarter of 2023.
"Hitch RV has been proudly serving the Mid-Atlantic region for over 15 years, and we're excited to have Tim Waters join our management team as we expand in the Northeast," stated Marcus Lemonis, CEO and chairman of Camping World. "This acquisition brings us into Delaware for the first time, marking the entrance into our 43rd state, while adding to our leading market share positions in both Pennsylvania and New Jersey."
The Delaware facility is located at 2152 Bay Road Route, 1, Milford, DE 19963. The Pennsylvania facility is located at 890 Swinehart Rd, Boyertown, PA 19512. And the New Jersey facility is located at 127 NJ-73, Berlin, NJ 08009.
Individuals interested in applying for a position may visit http://www.campingworldjobs.com/.
Source: https://rvbusiness.com/camping-world-to-acquire-hitch-rv-adds-three-locations/