Campground Views Has Released its 1,100th Virtual Tour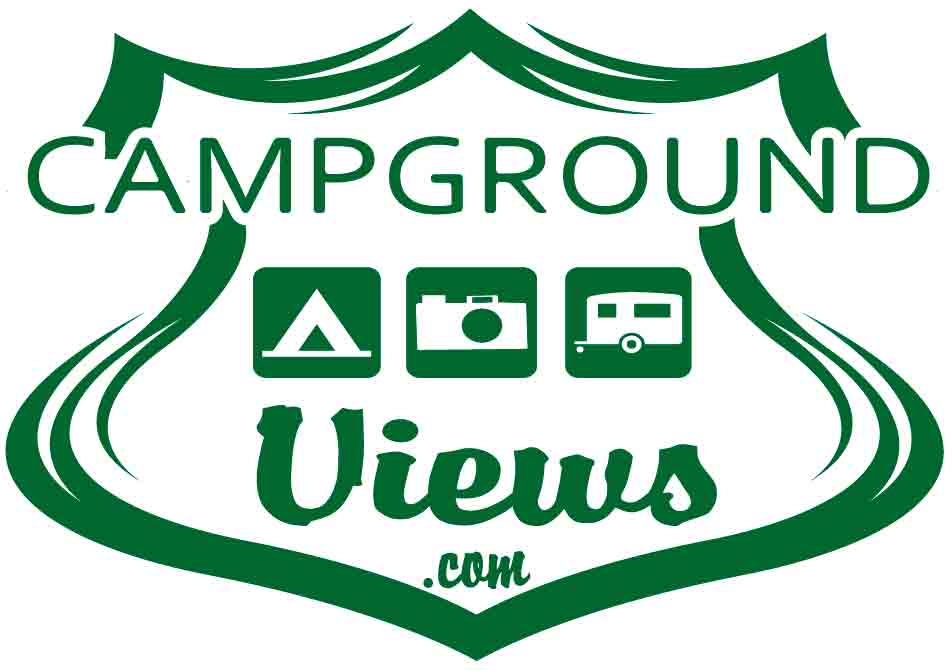 Campground Views has released the 1,100th Campground Virtual Tour, according to a press release.
"The industry standard for virtual tour experiences now includes state park campgrounds in Washington and Oregon," notes the release. "In addition, the Campground Virtual Tours have been loaded over 100,000 times over the last 30 days with campers requesting virtual tours for over 5,000 different campgrounds during that same time period."
The complete list of virtual tours can be viewed on the company's website at https://www.campgroundviews.com/listings/?fwp_amenities=virtual-tour.
"Our progress is a testament to the fundamental need campers have to figure out where they are going," said Mark Koep, CEO of Campground Views, "this is the gold standard in information sharing and is rapidly being adopted by properties across the industry (including internationally)."
The Campground Virtual Tour technology from Campground Views is designed to emulate the experience campers seek when they visit a campground for the first time. The camper is able to hit play and watch a video tour of the campground roads and pathways leading to and around the camping area. The viewer can interact with the experience by directing the view to look left, right, up or down. As campsites, cabins or amenities come into the field of view the viewer can click on them for more information, a closer look or to start the booking process.
"Our focus right now is to bring State Park and private parks online for campers to tour, expect to see a lot more of these tours coming online as the camping season gets into full swing," added Koep.
The company recently announced a partnership with RVshare that further reduces the cost of implementation and expands the reach and exposure of the finished product.
For more information and to get your park on the list, park owners are encouraged to visit: https://www.campgroundviews.com/campground-virtual-tours-rvshare/
Source: https://rvbusiness.com/campground-views-has-released-its-1100th-virtual-tour/