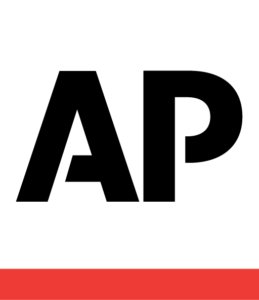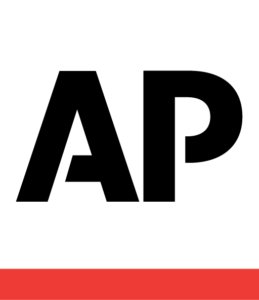 WASHINGTON — A majority of the nation's business economists expect a U.S. recession to begin later this year than they had previously forecast, after a series of reports have pointed to a surprisingly resilient economy despite steadily higher interest rates, according to an Associated Press report.
Fifty-eight percent of 48 economists who responded to a survey by the National Association for Business Economics envision a recession sometime this year, the same proportion who said so in the NABE's survey in December. But only a quarter think a recession will have begun by the end of March, only half the proportion who had thought so in December.
The findings, reflecting a survey of economists from businesses, trade associations and academia, were released Monday.
A third of the economists who responded to the survey now expect a recession to begin in the April-June quarter. One-fifth think it will start in the July-September quarter.
Read the full Associated Press report.
Source: https://rvbusiness.com/business-economists-push-back-us-recession-forecasts/