Boreas Chooses Truma Products for its Off-Grid Campers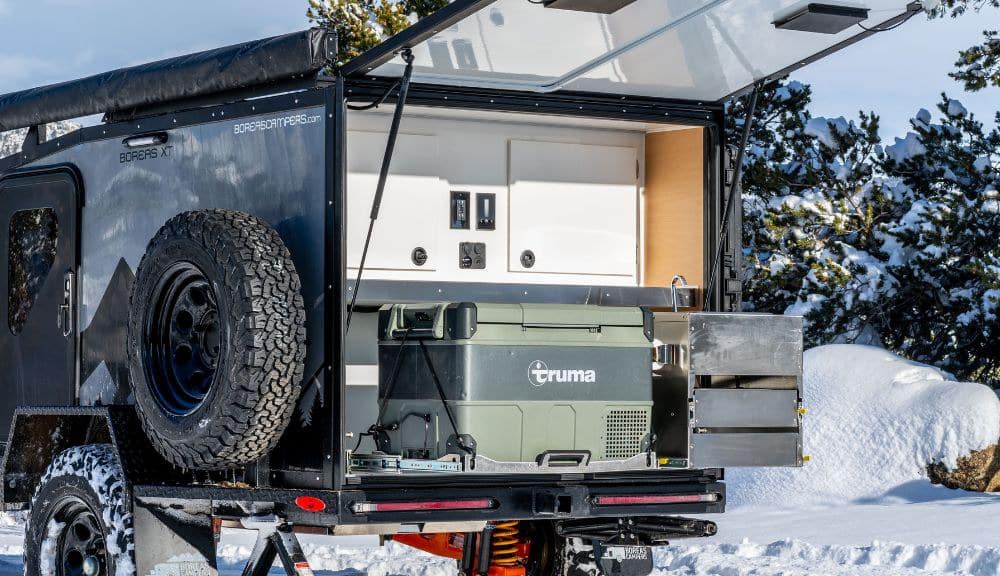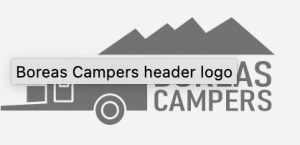 PUEBLO, Colo. – High quality tools are key to camping off the grid. If equipment fails it can end a trip, according to information on the Boreas Campers website.
Knowing this, Boreas Campers only uses Truma appliances for its offroad, off grid line of camper trailers, the company states.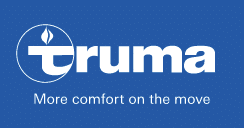 The XT, a squaredrop-style camper trailer with 19" of ground clearance and independent suspension, comes standard with the Truma C60 Cooler. The unit fits perfectly in the space available and offers more interior cooler room than other units on the market.
With an impressive .7 hourly amp draw, it easily runs off the power provided by the solar panel, another critical component in a situation where every watt is precious.
The temperature can be set from -8F to 50F to act as a fridge or freezer. An extra perk that gets our customers excited is the app which can turn the unit on remotely when inspiration for a last-minute trip strikes.
The EOS-12, our four-season hybrid camper, includes the Truma C96 dual-zone or C105 single zone Cooler in the kitchen. The ability to offer the choice of more cooler space or two compartments to keep at different temperatures is another value add for our customers. Both units offer the same low energy consumption, space efficiencies and integration with the app as the C60.
The Combi is the hot water heater and furnace of the EOS-12. It heats water for the shower and kitchen sink in a 2.6 gallon reservoir in regular or eco modes, another example of Truma offering energy flexibility to users.
When producing heat for the cabin the Combi can run on propane, electric, or a combination of both. This is a huge value for campers that want to be off the grid. The ability to use propane when the sun isn't out to power the solar panels, or save gas when the weather is cooperating is a huge benefit to anyone who wants to be prepared for either scenario.
The unit is efficient and quiet to make any camping outing comfortable.
The Aventa is the only AC unit offered on the EOS-12 because it is the most efficient 110V AC on the market. It has a typical 4-6 hour run time with the 540 amp hours offered standard, and 8-12 with the upgraded 1080.
The Combi and Aventa plug in seamlessly with the Garmin O.N.E. system that allows the cabin temperature and power settings to be controlled with the touch of a button.
Boreas Campers has made a name for itself with its high quality builds that are outfitted with the highest quality appointments. To that end, installing Truma coolers, Combi and Aventa AC units was an easy decision. The harder question is where to go when there are so many options on and off the grid!
Source: https://rvbusiness.com/boreas-chooses-truma-products-for-its-off-grid-campers/