Angler Breaks Two Records in One Month for Biggest Fish

A Wyoming fisherman broke state records for catching the biggest longnose sucker and the biggest white sucker during a two-week span in April.
The Wyoming Game & Fish Department acknowledged Patrick Edwards' accomplishments in an announcement on Monday. "Catching a state-record fish of any species is quite an accomplishment, but to break two state records is incredible," said Alan Osterland, Chief of Fisheries at Wyoming Game & Fish .
According to the department, an angler must apply and comply with a list of rules to submit a state record. For example, the fish must be caught with a rod that meets department regulations, the fish must be caught in public waters and verified by a fisheries biologist, there must be at least two witnesses who observe and certify the weighing, and more.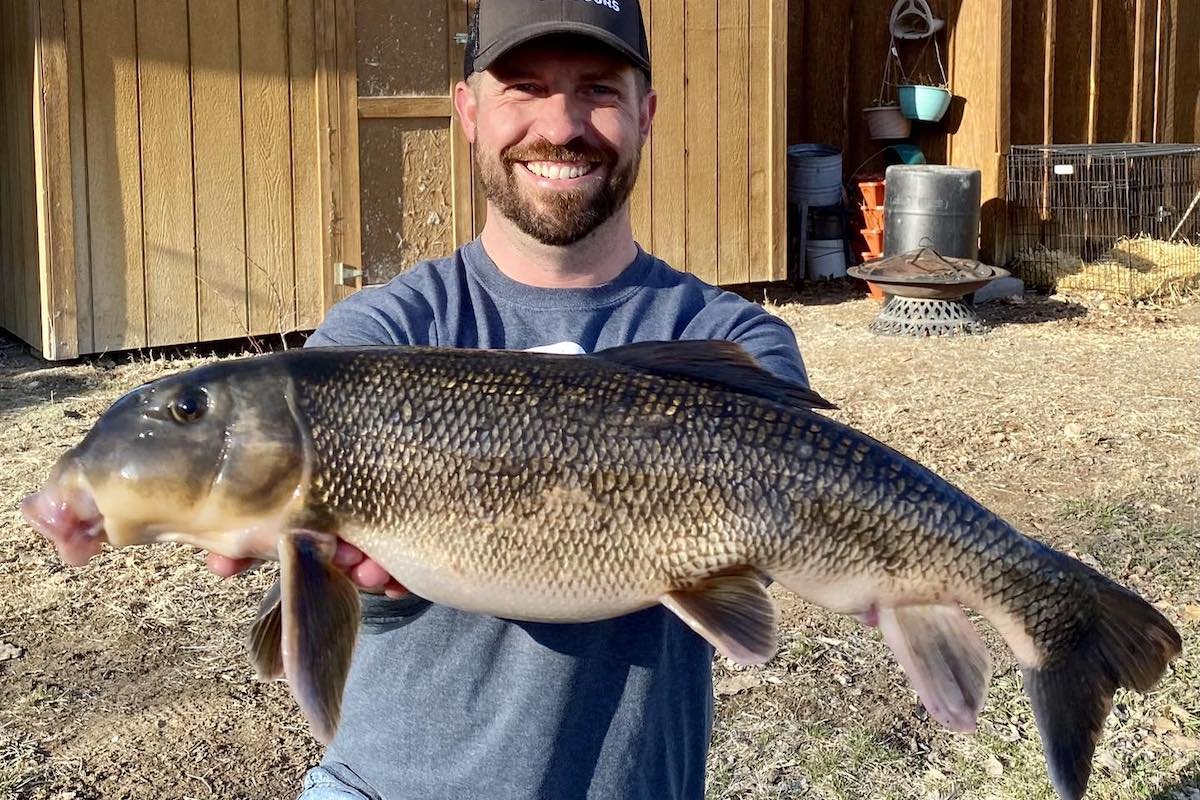 Using worms, Edwards caught his record-setting fish from the Wind River as bate but excluded the exact location out of fear someone would claim his spot. The river stretches 185 miles in the middle of the state. He also beat the previous records by more than a pound.
He caught a longnose weighing 3 pounds 15.6 ounces on April 2, and a white sucker weighing 6 pounds 8.45 ounces on April 17. Additionally, his white sucker state record also ties for the world record.
"Living in Wyoming my whole life and being an avid angler, I never thought I would have one state record — let alone two," Edwards said.
Of course, Edwards is no stranger to the records books. One of the records he actually beat was his own. In 2020, he set the record for the biggest white sucker.
You can hear more about Edwards' experience in his own words on the Rad Cast Outdoors podcast.
---
Source: https://outdoors.com/angler-breaks-two-records-in-one-month-for-biggest-fish/