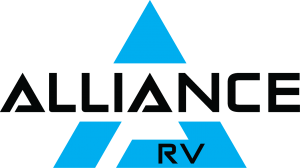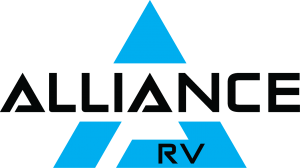 Building off success in the fifth-wheel category, Alliance RV is gearing up to launch a laminated travel trailer brand this summer and has announced the addition of two team members to lead those efforts, according to a release.
Eric Bailey joined Alliance in November as product manager over the soon to launch laminated trailer brand. An avid RVer himself, Eric spent the last 12 years at Heartland RV where he most recently served as General Manager over the Prowler and Pioneer brands.
Commenting on his transition to Alliance RV, Bailey remarked, "I am excited to be here at Alliance RV and to have the opportunity to change the status quo in the laminated travel trailer arena. By actively engaging with the RVing community to solicit feedback on floorplan design and product features we are developing a truly innovative brand that will resonate with a wide swath of prospective trailer buyers."
Clayton Barrows joined the company in October as the engineering manager over this new laminated trailer brand. Barrows has over 13 years of experience in the RV industry and spent the last six years as lead engineer of the Imagine brand at Grand Design.
Regarding his new position at Alliance, Barrows remarked, "Culturally I have found the fit at Alliance to be fantastic. The organization is passionate about being the best and doing the right thing at every step along the way."
With the addition of Eric and Clayton, Co-Founder Ryan Brady said that Alliance RV targeted two the industry's best.
"Our organization is driven by people and Eric and Clayton are the right individuals to lead this brand," he said. "Our team has been painstakingly grinding for months on the details of this product and our dealers and customers alike have been anxiously waiting. We are confident that they will love what they see when the brand launches this summer."
Source: https://rvbusiness.com/alliance-rv-adds-key-staff-for-soon-to-launch-travel-trailer/