Air and Ground Search Underway for a Missing Hiker in Big Bend National Park

Park rangers and other officials are searching a popular area of Big Bend National Park for a missing hiker. Crews continued their search today for the hiker, Christy Perry, whose last known whereabouts were on November 9.
Officials released more details today. They say Perry arrived last week after renting a car in Midland, Texas, to drive to the park that sits on the U.S. and Mexico border.
Perry did not show up for her camping reservation in the park's mountain area known as the Chisos Basin. Park rangers found her rental car at the trailhead for the Lost Mine Trail. The hike is just under five miles roundtrip and climbs high into the park's mountains. It's one of the most popular trails in the park, but it is now closed until further notice.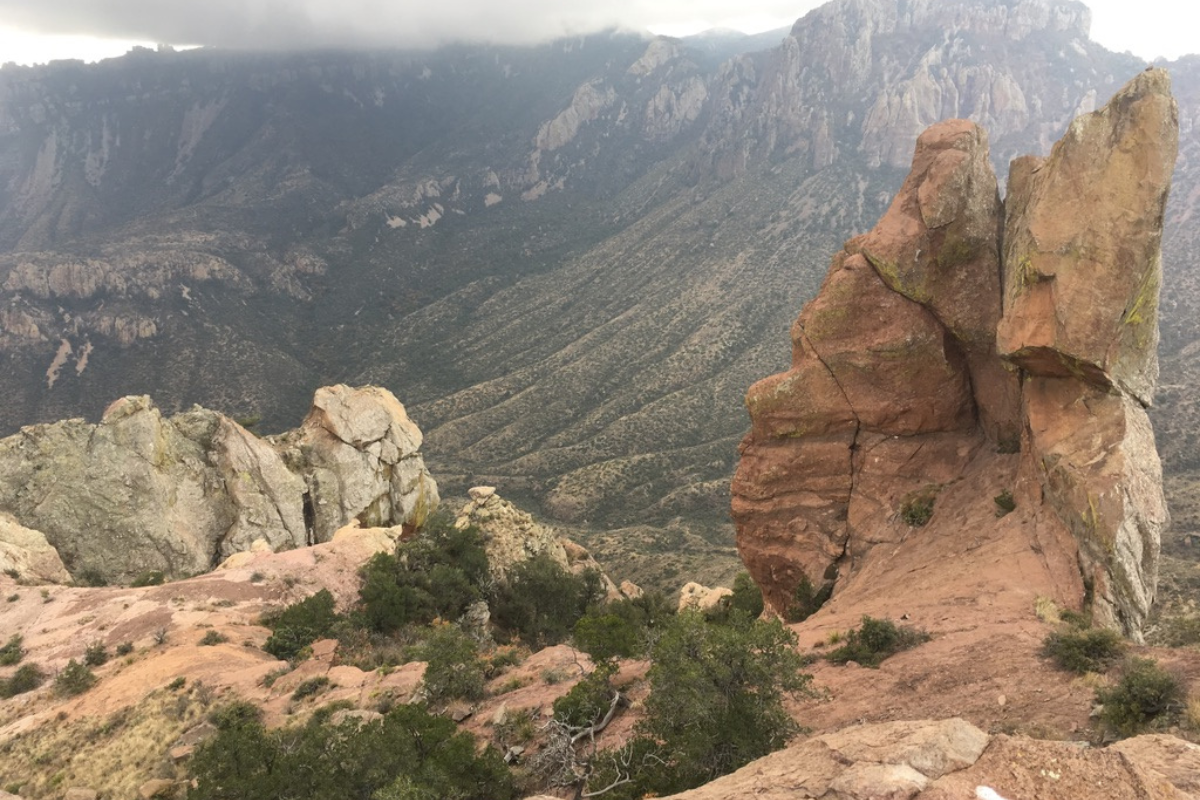 Big Bend officials say U.S. Border Patrol Agents, Texas Game Wardens, and the Los Diablos fire crew are assisting park rangers in the search. Two helicopters are also part of the search, along with an airplane.
The National Park Service describes Perry as a 25-year-old woman, standing 5'2" and weighing approximately 100 lbs. Anyone who may have been in the area on November 8 or 9 with information should call the National Park Service tipline at 888-653-0009.
The Search for Missing Hikers
This disappearance comes less than a month after another hiker went missing in Texas' other national park, Guadalupe Mountains. Miraculously, after searching for days, rescue crews found the hiker. Officials say Richard Barry was missing for four days when he was found alive in a remote off-trail location in the park. Both Guadalupe and Big Bend have limited water sources.
While the call to the outdoors is powerful, officials say proper safety precautions should be taken whenever venturing into the backcountry.

Source: https://outdoors.com/search-underway-for-a-missing-hiker-in-big-bend-national-park/