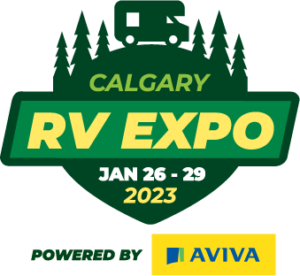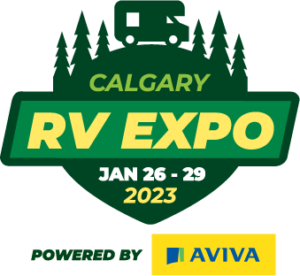 CALGARY, Alb. – The Calgary RV Expo & Sale takes place Jan. 26 – 29 at the BMO Centre in Calgary, according to information provided by the RV Dealers Association of Canada.
Twelve RVDA dealers will be showcasing their newest products and will also have some end-of-the-year clearance products for consumers to select.
Click to view the full halls Calgary Floorplan and the revised Hall C small booth layout or to see the Small Booth Prices. To access the contract & Terms & Conditions click here.
Questions about the Calgary Expo, may be emailed to [email protected] or directed to Doug Jones at 780-862-1556. For all booth exhibitors requiring tables, carpet, etc., access the GES order kit here.
Show dates and times are as follows:
Thursday, January 26 12:00 pm – 9:00 pm
Friday, January 27 10:00 am – 9:00 pm
Saturday, January 28 10:00 am – 9:00 pm
Sunday, January 29 10:00 am – 5:00 pm
Purchase your tickets through Showpass
Adult $15.00
Senior (60+) $11.00
Tickets will also be available at the door
Children & youth under 17 are free as long as they are accompanied by an adult.
Click here to view 2023 Calgary vendors. This list will be updated until the Expo starts.
Source: https://rvbusiness.com/2023-calgary-rv-expo-sale-scheduled-jan-26-29/