10 New York City-Based Outdoor Gear Brands to Have on Your Radar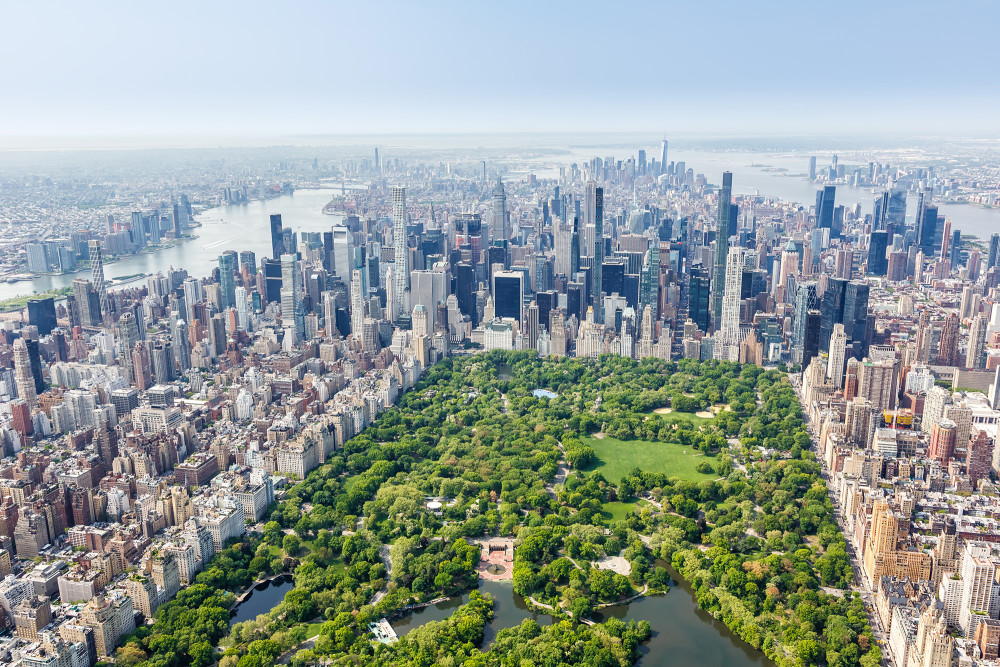 New York City is a nucleus for street fashion, skyscrapers, Michelin stars, and shopping districts. Finance, media, and real estate dominate as industries, but with a population of 8.4 million, there's no shortage of people committed to other pursuits—the exploration and enjoyment of the outdoors included. It's not surprising that some seriously talented artists and designers across the city have started outdoor brands that combine their resourcefulness as urban commuters with their love for recreating outside.
From a socially-conscious power brand to an ultralight hiking gear lab, these companies share more in common than just living in NYC. Many started in (and are still running out of) the founders' homes, if not small studios, and their gear is made for hyper-niche (i.e. passionate) audiences. Each brand has a sharp design with a timeless aesthetic, staying true to New York sensibilities. "If I can't look at it all day, it's not allowed to exist here," says Trevor Davis, founder of William Ellery. "New Yorkers don't have much space so anything that we make or want or have, we have to really love."
Whether you live in NYC or not, these 10 outdoor brands are worth getting to know if you love collecting unique and useful gear. And if you're local, keep your calendar open for their events across the city, from group hikes to collabs to pop-ups.
---
10 New York City-based Outdoor Brands
Source: https://www.fieldmag.com/articles/nyc-based-outdoor-brands